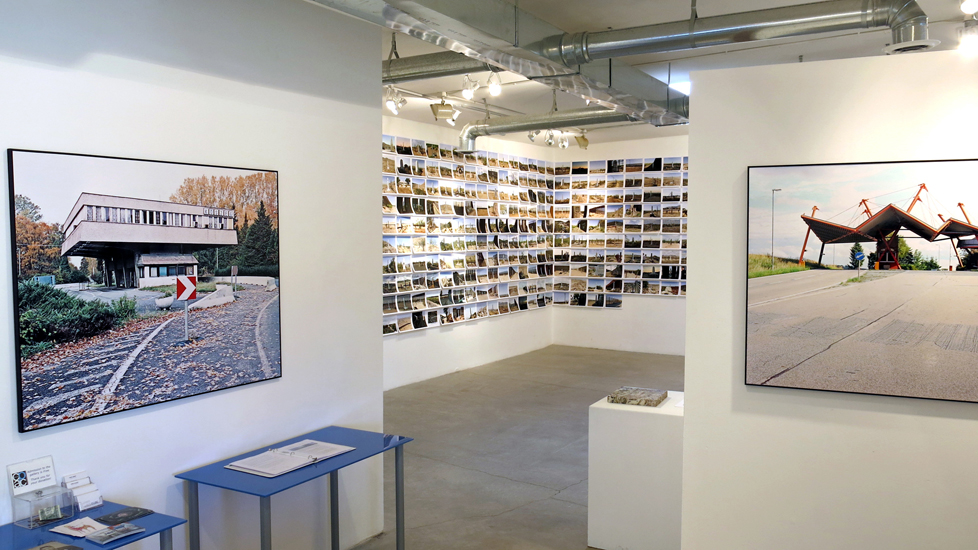 Contests From 1/2/2015 to 31/12/2016 Closed


Open deadline. No fee.
CPAC wants to see new work that reveals a strong personal philosophy and progressive approach to contemporary photography. Individual artists or group projects are encouraged to apply for exhibitions. We also encourage curators to send us proposals for thematic exhibitions that explore contemporary ideas and photographic practice.
Curatorial projects must include a representative sample of Colorado-based artists and a budget. There are no residency limitations for individual artists.
Works will be considered for exhibition and/or for inclusion as an Artist Spotlight on the CPAC blog. Projects may also be referred to other regional organizations.
WHEN: Open deadline. Allow up to eight weeks for an email response.
WHO: We encourage proposals from artists and curators regardless of membership or residency status.
HOW: Mailed proposals are preferred at this time.
JPEG images should be sent via flash drive, dropbox or other file sharing site, or CD/DVD. No paper labels on the discs please!
Include a printed statement and bio.
Include your name, email address, website URL, and mailing address.
There is no fee. Works will be reviewed by staff and exhibition committee members. Related websites and online sources may also be reviewed as part of the process.
If you want your materials returned, include return postage in the form of a self-addressed-stamped-envelope or Fed Ex/UPS packing slip.
Term of entries

WHERE: Send proposals to: CPAC, Exhibition Proposals, 1513 Boulder Street, Denver, CO 80211


Related Articles
Tags : artists, include, projects, proposals, encourage, curators, exhibition, residency, address, reviewed, contemporary, individual, deadline, exhibitions, dropbox, sharing, mailing, statement,