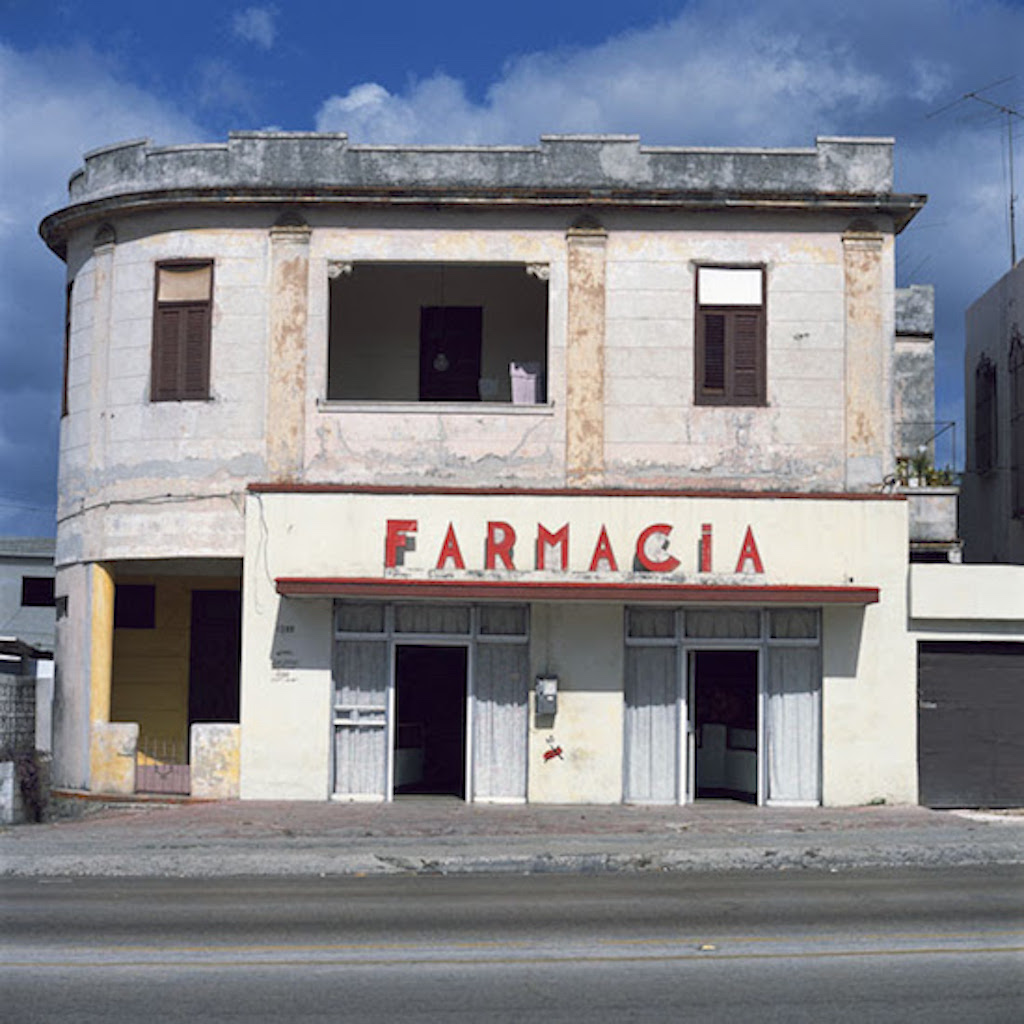 FARMACIA (Havana), 2006 © Charles Johnstone / Courtesy Jörg Maaß Kunsthandel
Press release
In conjunction with this year's European Month of Photography Berlin (EMOP), Jörg Maaß Kunsthandel is pleased to present a solo exhibition of New York photographer Charles Johnstone showing different works of his complete oeuvre spanning the years 2006 to today.
Empty swimming pools, abandoned streets and playgrounds: Charles Johnstone's first major photo project Havana shows us unusually still moments in this otherwise bustling Cuban metropolis. An autodidact, Johnstone dedicated the five series that followed entirely to his hometown New York, depicting the everyday, often overlooked poetry of the urban environment: basketball courts, handball courts, empty pools, storefront churches and corrugated iron fences – places in New York, both familiar and anonymous, that we walk past every day without noticing.
Ten years after Havana, Johnstone's focus has shifted to newspaper kiosks in the picturesque scenery of Venice. This most recent project will be shown for the first time in this exhibition, together with selected works from each of his photo series.
Johnstone's classical color photographs are marked by a lack of people; they are square in format and combine perfect light with a graphically composed structure. Each project is accompanied by a limited-edition photo book that documents and emphasizes the serial nature of his work.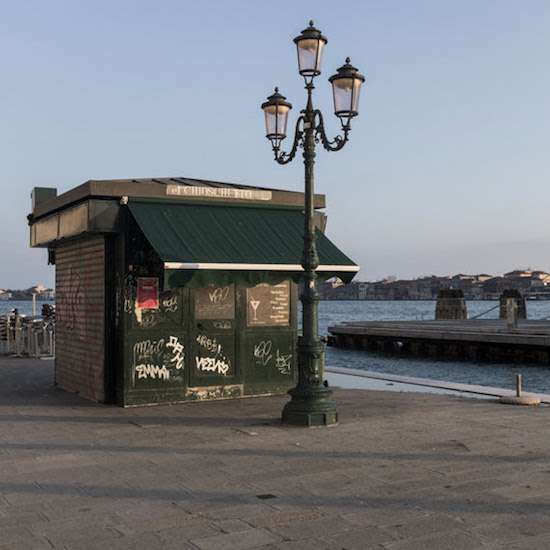 FONDAMENTA ZATTERE AL PONTE LONGO (Venice), 2015
© Charles Johnstone / Courtesy Jörg Maaß Kunsthandel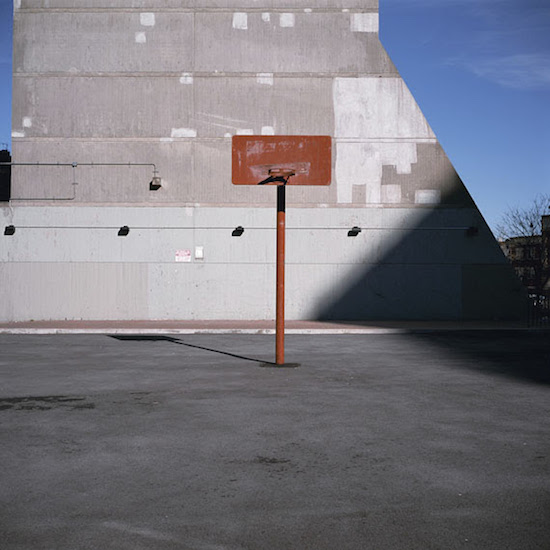 MORRISANIA AIR RIGHTS, BRONX (Thirtyfour Basketball Courts), 2011
© Charles Johnstone / Courtesy Jörg Maaß Kunsthandel

Article coments
React to this article
Related Articles
Tags : johnstone, charles, kunsthandel, courts, project, basketball, series, venice, havana, courtesy, exhibition, together, selected, noticing, without, photographs, classical, shifted, newspaper,