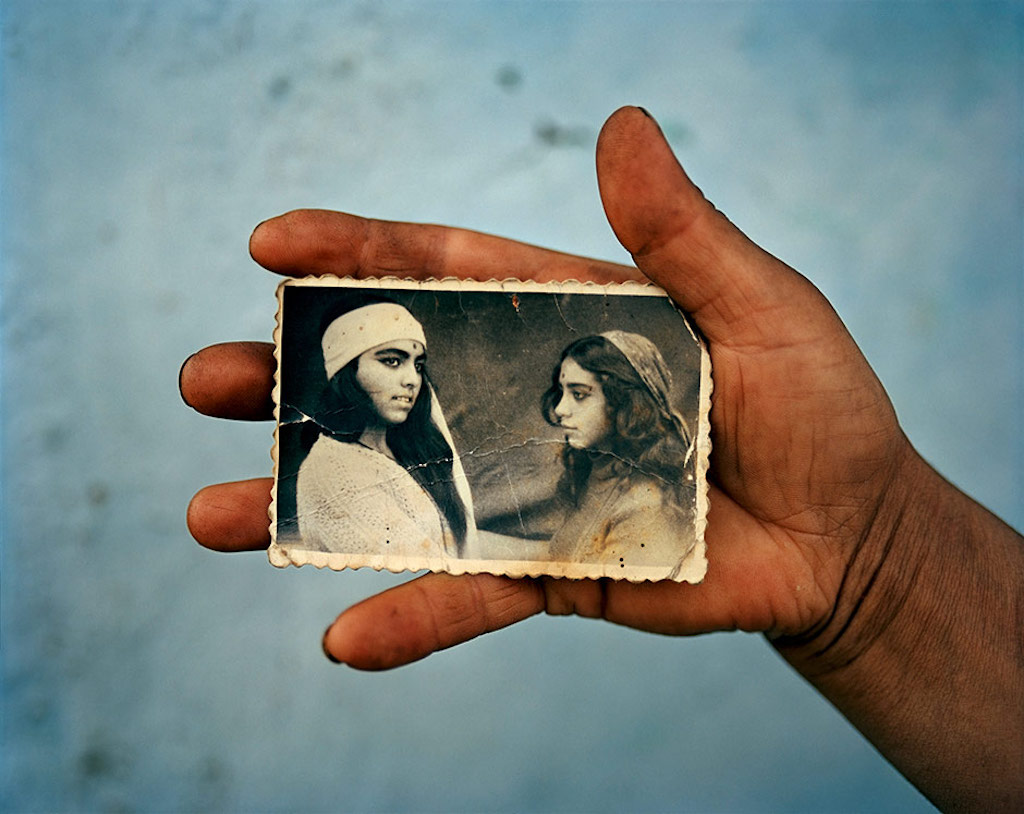 © Joakim Eskildsen, Venus and Mucusoara, Stefanesti, from the series The Roma Journeys, 2000-2006
Exhibitions From 29/10/2016 to 14/1/2017 Closed
Gallery Taik Persons Gallery Taik Persons Lindenstrasse 34 10969 Berlin
Press release
Ten years after Joakim Eskildsen completed his work on The Roma Journeys and after touring more than 30 venues, Gallery Taik Persons has the pleasure to present the project for the first time at its Berlin gallery.
Between 2000 and 2006 Joakim Eskildsen and writer Cia Rinne undertook journeys in in Hungary, Greece, Romania, France, Russia, Finland, and India with a view to gaining an insight into the history and the life of the Roma as well as the conditions they face today.
The project culminated in the award-winning book The Roma Journeys, to which Günter Grass contributed the foreword, comprising a series of almost 250 photographs by Eskildsen accompanied by Rinne's essays introducing the visited Roma as well as a sound collage from each journey.
The exhibition at Gallery Taik Persons presents the project in a different way from the touring exhibition: It gives an intimate insight not only into the photographs and the Roma communities but also in the way the book came about. The Roma Journeys is not only a project of political force but also a greatly poetic and intimate insight into a rarely seen world.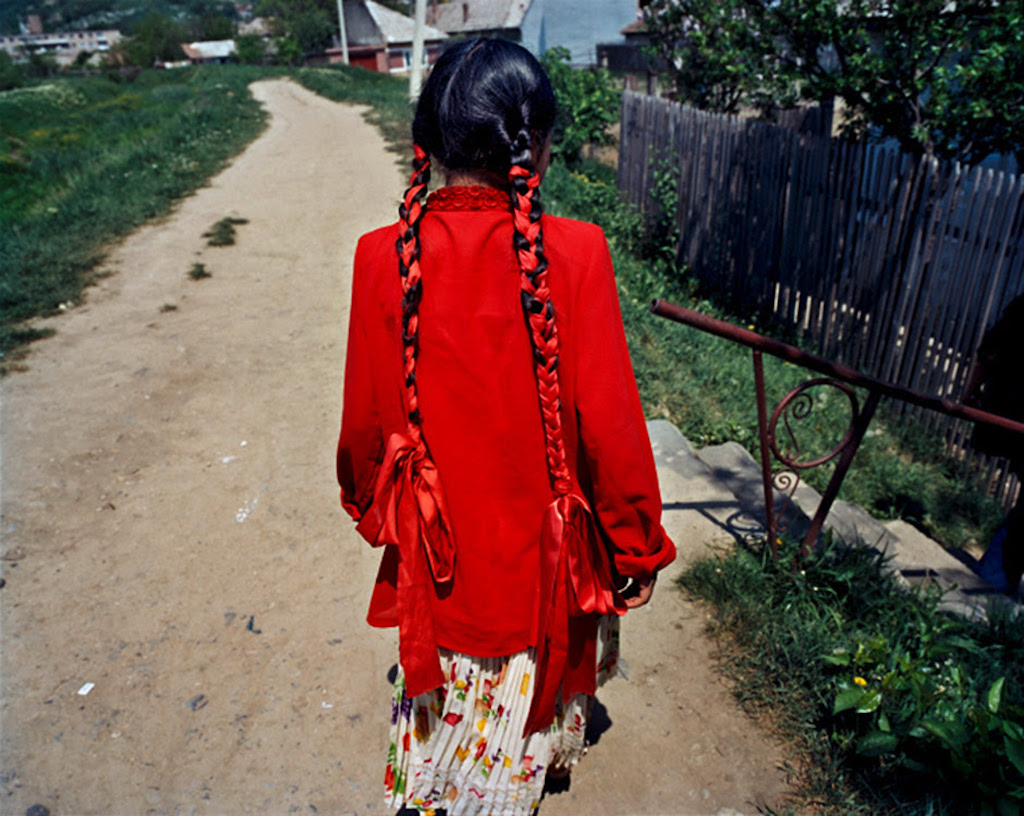 © Joakim Eskildsen, The Long Plaits, Tirnaveni, Romania, from the series The Roma Journeys, 2000-2006
Joakim Eskildsen was born in 1971 in Copenhagen, Denmark. He lives and works in Berlin.
Article coments
React to this article
Related Articles
Tags : journeys, eskildsen, project, joakim, insight, gallery, series, berlin, exhibition, romania, intimate, photographs, persons, touring, different, essays, accompanied, almost, introducing, visited, journey, collage, presents,