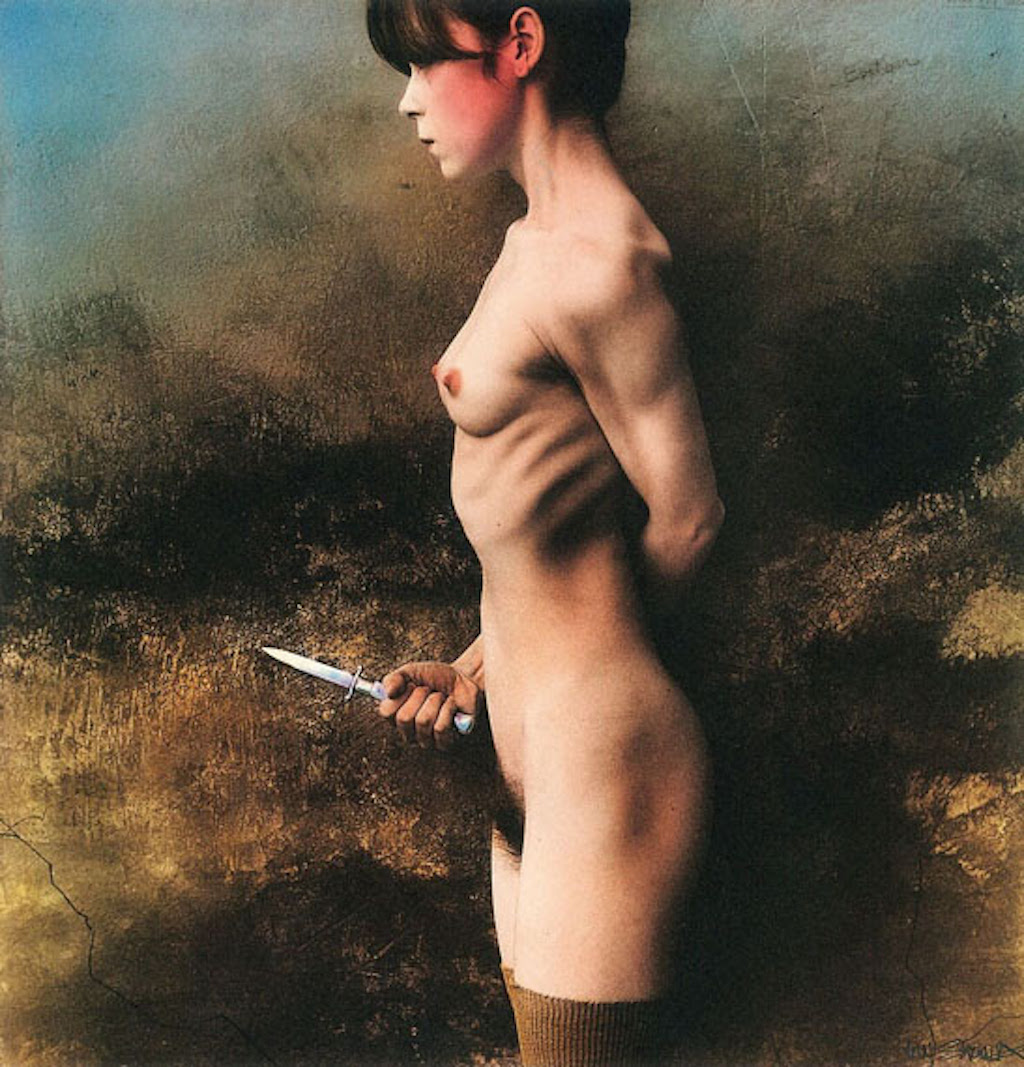 © Jan Saudek: The-Knife, 1989
Press release
The image of the human body is defining for Czech photography until today. Both beauty and ugliness of the human existence are the central themes in the works presented by Jan Saudek, Michal Macku and Antonin Tesar.
Jan Saudek (*1935 in Prague) was one of the first Czech photographers, whose works became popular in the West, which made the state suspicious of him in the 1980s.
Antonin Tesar (*1963 in Kromeriz) breaks with the glossy aesthetic of the fashion magazines through a refined staging of his mostly female models in strange situations.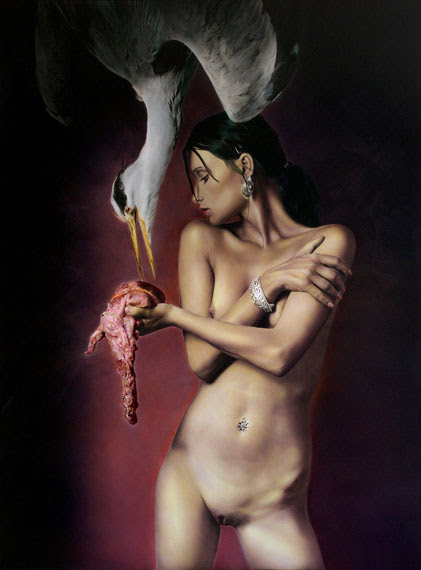 Antonin Tesar: girl with heron, 2004
Some of Michal Macku's (*1963 in Bruntal) works are called "Gellages", collages from gelatine, which he has made since the 1990s. It is a technique, which goes along with the artist's will to leave the limits of the media behind him.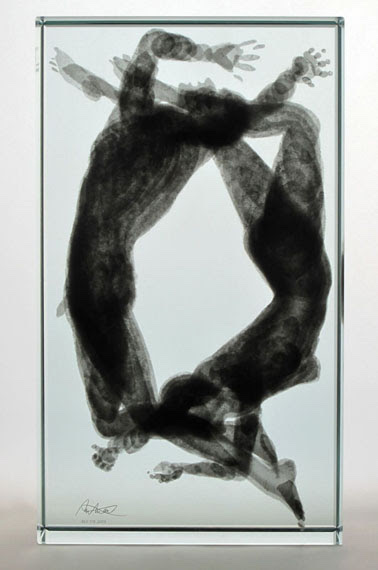 Michal Macku, XLII-1, 2013
The exhibition takes place in cooperation with in focus gallery in Cologne.
Article coments
React to this article
Related Articles
Tags : michal, antonin, saudek, gellages, mostly, cologne, gelatine, collages, called, models, strange, situations, bruntal, female, limits, behind, exhibition, cooperation, technique,