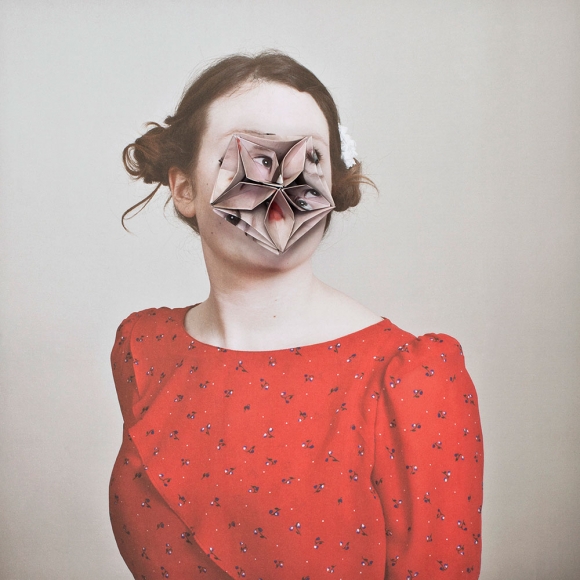 Patient No. 4, 2014-2016 digital pigment print © Alma Haser
Exhibitions From 6/11/2016 to 31/12/2016 Closed
De Soto Gallery 1350 Abbot Kinney Blvd. Ca90291 Venice
Press release
De Soto Gallery is pleased to present Alma Haser's Cosmic Surgery. The photographic series has three components: 2D portraits, 3D portraits, and free standing paper sculptures. The exhibition, Haser's first with the gallery, will include brand new pieces made especially for the occasion.
Cosmic surgery is imagined as a medical procedure that people can choose in the not so distant future for aesthetic enhancement, mood alteration, and to thwart increasingly pervasive methods of surveillance. Combining photography with collage and origami, Haser's playfully odd portraits consider the link between identity and image in a culture of visual bombardment. She suggests a fundamental shift in the way we understand ourselves and the world around us, picturing the possibility of a trans-humanist future.
Alma Haser (b. 1990, Black Forest, Germany) received a BA(Hons) in Photography in Art Practice from Nottingham Trent University. She won the Magenta Foundation's Bright Spark Award for Cosmic Surgery in 2013 and was shortlisted for the Taylor Wessing Portrait Prize at the National Portrait Gallery for an earlier series, The Ventriloquist, in 2012. She has had recent solo and group exhibitions at The Photographer's Gallery in London and at UNSEEN in Amsterdam.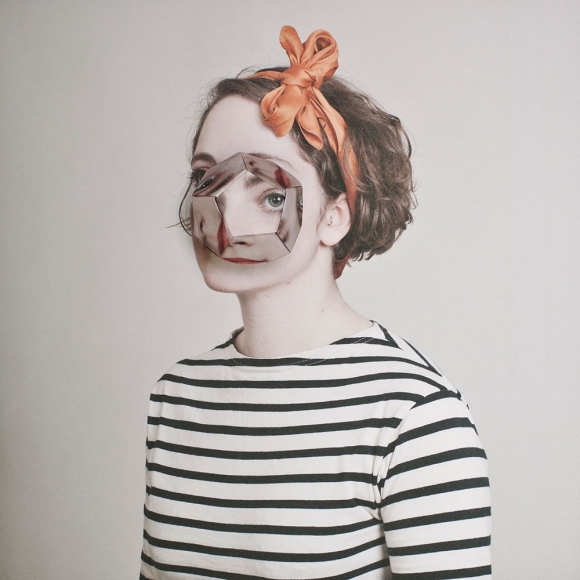 Patient No. 1, 2014-2016 digital pigment print © Alma Haser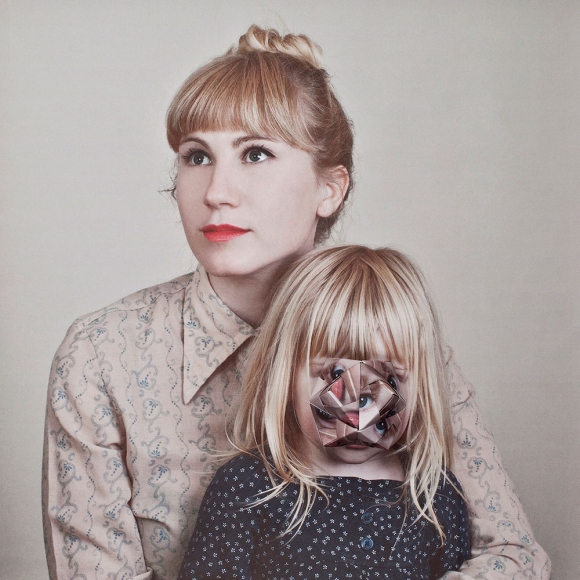 Patient No. 6, 2014-2016 digital pigment print © Alma Haser
Article coments
React to this article
Related Articles
Tags : gallery, surgery, portraits, cosmic, digital, pigment, portrait, photography, series, future, patient, forest, germany, received, practice, nottingham, ourselves, understand, around, humanist, possibility, picturing,