« Eden » by Melisa Teo
Press Release SHOPHOUSE 5
- Chan Hampe Galleries is delighted to present Eden, an exhibition of new works by Singaporean photographer Melisa Teo at SHOPHOUSE 5.
In Eden, Melisa Teo continues her exploration of existentialism and the process of creation through a series of self-portraits and images inspired by nature and the Garden of Eden to question our place in the universe.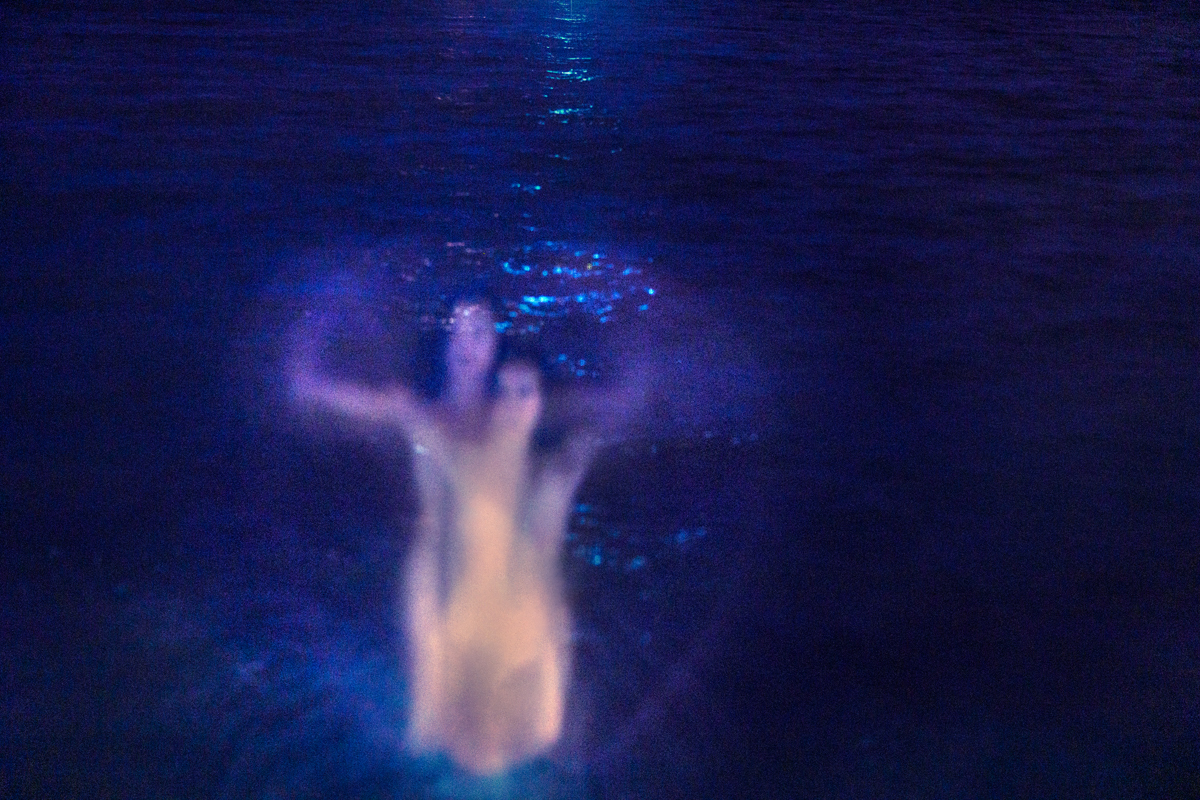 « Eden » by Melisa Teo
With this new body of work, the photographer contemplates the concept of a world whose values, meaning and realities are invented purely by the individual through acts of free will. Eden is revealing of Teo's private world and her preoccupation with life and death as she attempts to capture both the material and spiritual in each image.
Article coments
React to this article
Related Articles
Tags : melisa, through, photographer, shophouse, invented, purely, individual, realities, concept, attempts, meaning, values, spiritual, contemplates, preoccupation, revealing, capture, private, material, inspired, exhibition, singaporean,