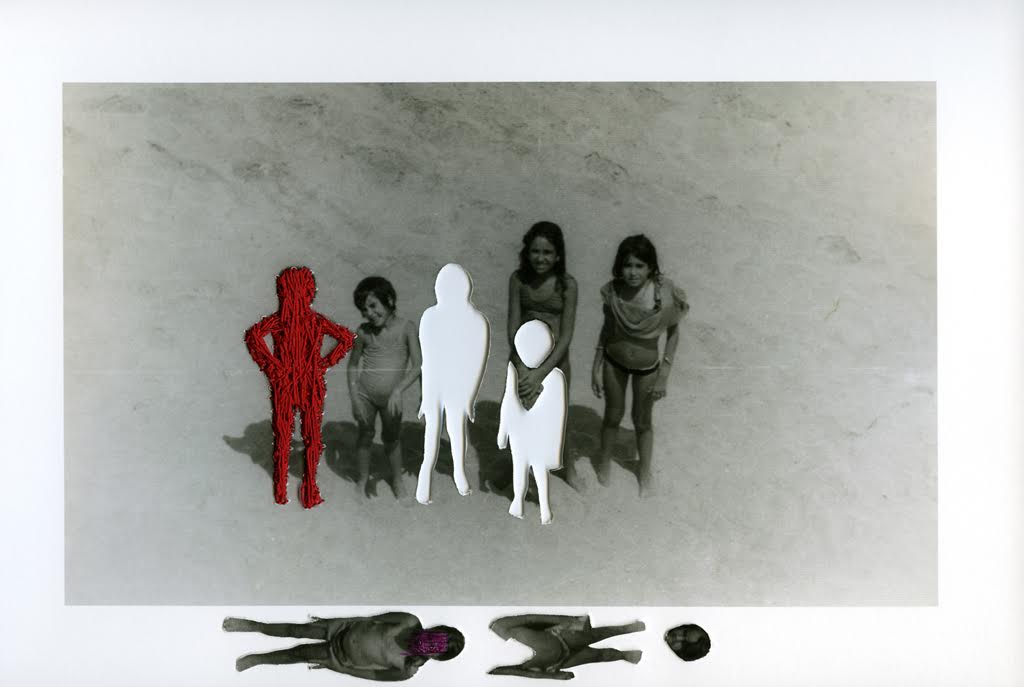 A la plage, 2009 © Carolle Bénitah
Exhibitions From 11/12/2016 to 4/2/2017 Closed
Sous Les Etoiles Gallery 560 Broadway, Ste 603 NY10012 New York
Presse release, Sous les Etoiles Gallery -
« Sous Les Etoiles Gallery is pleased to announce "The farther I remember," a group exhibition showcasing the work of acclaimed emerging and established photographers Carolle Bénitah, Eeva Hannula, Susanne Wellm, and Robin Cracknell. An opening reception will be held on Saturday, December 10, 2-6pm. A book signing of Carolle Bénitah's debut photo book, "Photos Souvenirs," published earlier this year by Kehrer Verlag, will also be held on Sat. Dec. 10, 3:30pm.
"The farther I remember" highlights each photographer's unique relationship to memory and time. In the collected works on view, the artists have mined their past, dreams, and subconsciouses to create images that are at once familiar and new using various techniques and crafts that include the layering of images, direct physical contact with the photograph, and analog and digital methods of reworking the negative or original image. In her three-part series Photos-Souvenirs, French Moroccan photographer Carolle Bénitah performs a kind of exorcism of inner demons and past repressions through the act of embroidery on old family snapshots.
Eeva Hannula also mines the depth of the inner world through her focus on Freud's concept of the uncanny. In her ongoing series The Structure of Uncertainty, Hannula combines staged photography and material from her personal archive, covering and hiding parts of the images as a metaphor for repressed or incomprehensible experiences and perceptions.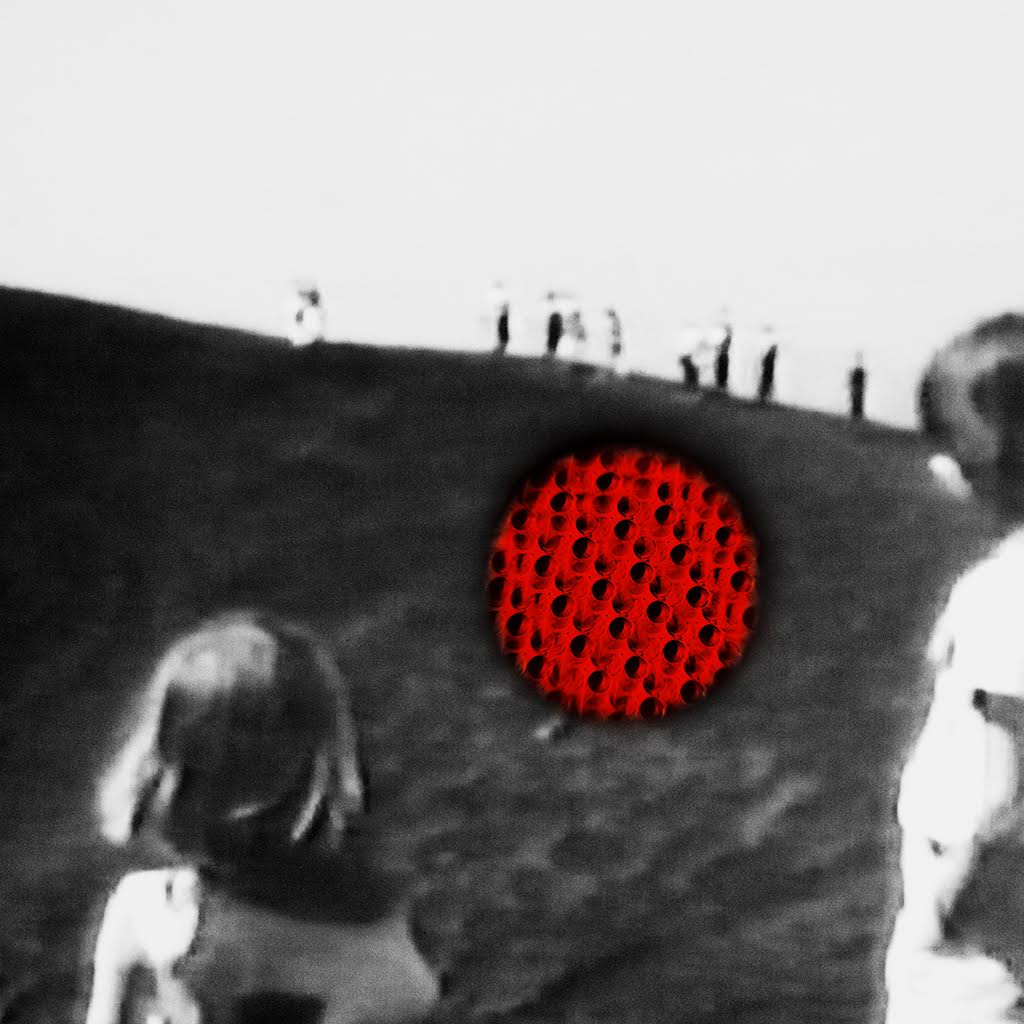 Next One, 2014 © Eeva Hannula
In Inner Landscapes, Susanne Wellm turns her attention to the everyday world through open narrative visuals made with personal, found and historic archive materials, painting, drawing, Polaroids and film still photography.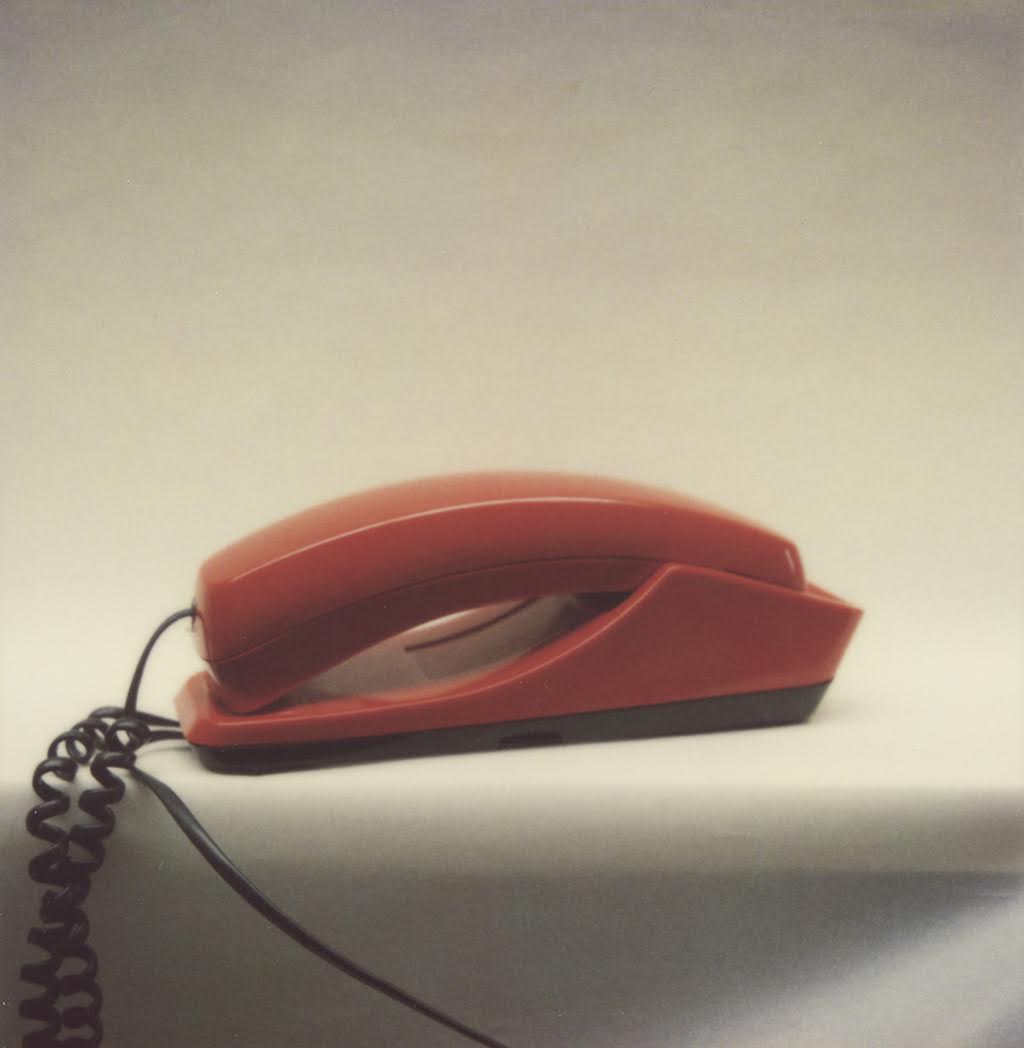 Red Phone, 2005 © Susanne Wellm

Robin Cracknell's portraits of his son, shot with found, sometimes damaged cameras and salvaged 35mm cine film and created using an exerimental printing process that may include dust, hair, and bleach, recall both the unpredictable violence of youth and the heady, dreamy haze we remember it by as adults.»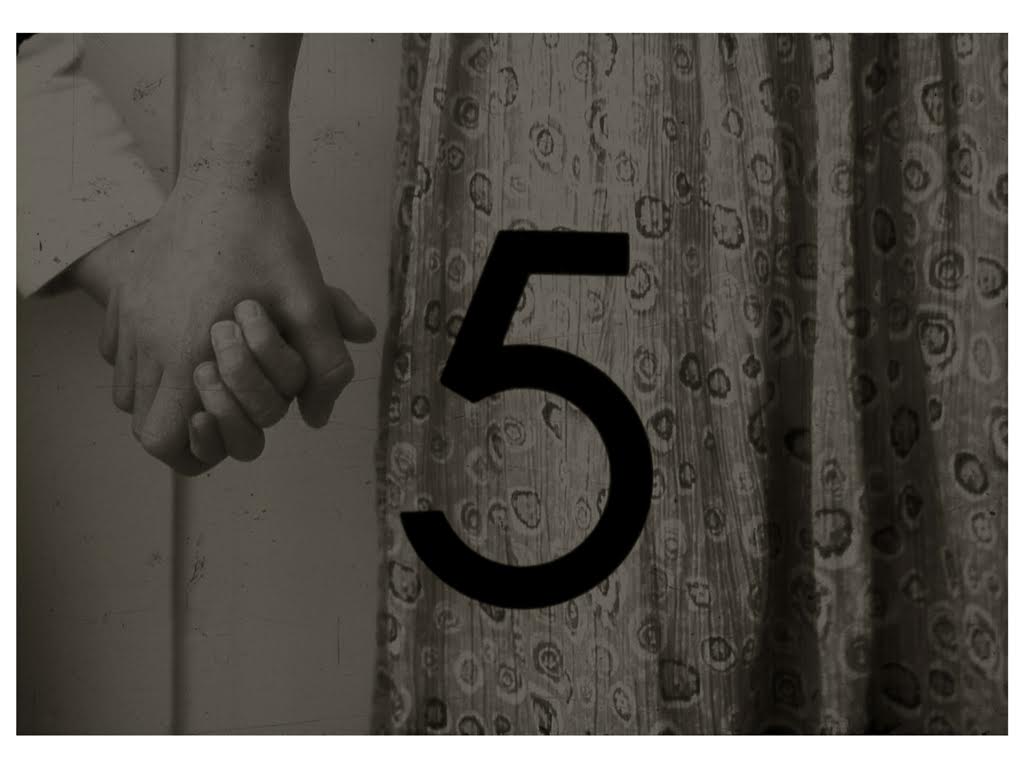 Arundel gardens, 2013 © Robin Cracknell
Article coments
React to this article
Related Articles
Tags : hannula, carolle, susanne, images, cracknell, remember, through, personal, series, archive, souvenirs, photographer, include, photos, etoiles, gallery, farther, photography,