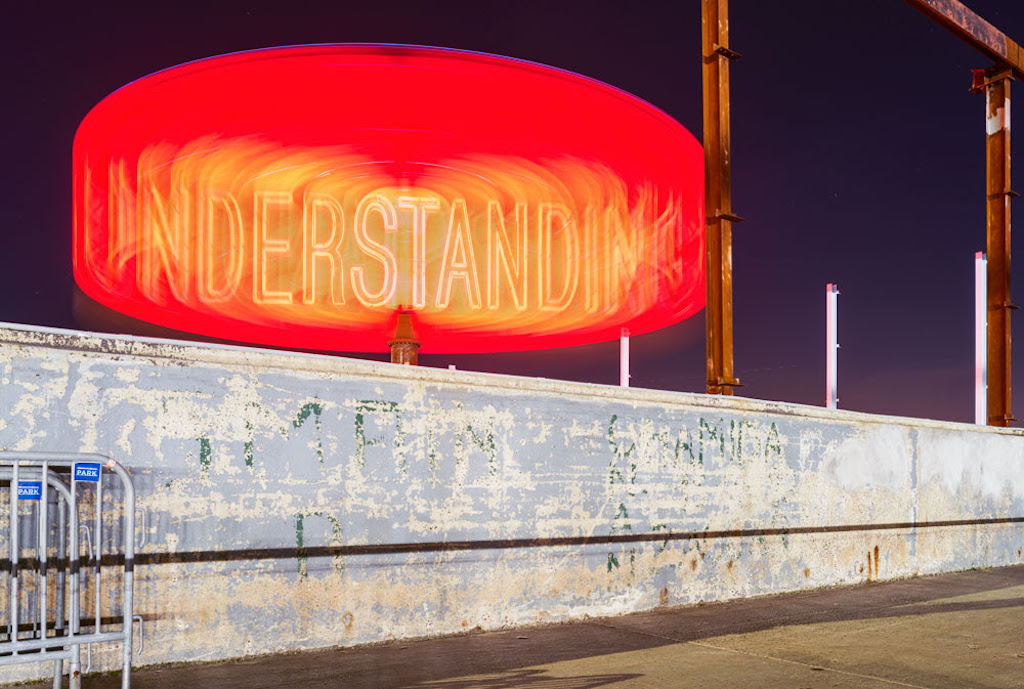 © David S. Allee
Exhibitions From 5/1/2017 to 4/2/2017 Closed
Morgan Lehman Gallery 534 W 24th St, New York 10011 New York
Press Release -
Morgan Lehman is pleased to present Chasing Firefly, David S. Allee's fifth solo exhibition at the gallery.
In 2006, Allee's Cross Lands show focused on the nocturnal landscape with strange architectural and land-use juxtapositions. Nearly ten years later, Chasing Firefly marks the artist's returns to photographing the landscape at night. This time, however, Allee embraces a more emotive perspective as he looks to places from his past in both New York City and the foothills of the Berkshire Mountains.
The exhibition title is a reference to the wistful feeling and innocence of childhood. It hints at the experience of facing the fear of darkness and fear in general through discovery, adventure, and a sense of the magical. In searching for and playing with the intense artificial light found at night in familiar places, (often from the artist's childhood, such as the hill where he watched fireworks or the lake where he learned to swim), this work embodies a desire to reconcile adult fears in the context of youthful experience, amassed visual memory, and nostalgia.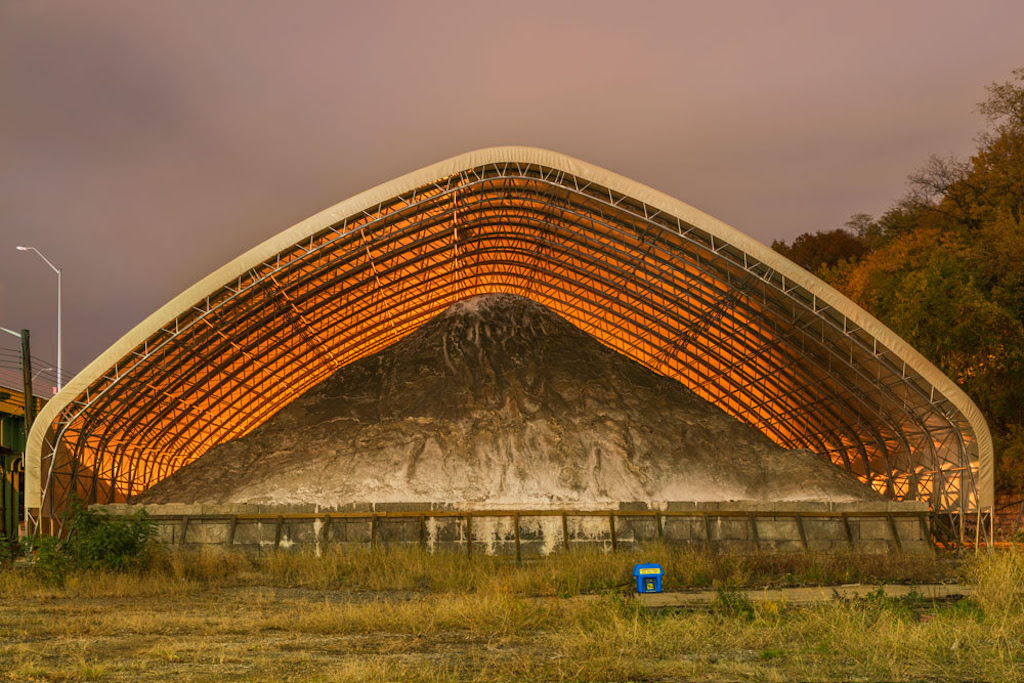 © David S. Allee
Article coments
React to this article
Related Articles
Tags : landscape, places, exhibition, artist, childhood, chasing, firefly, experience, playing, intense, searching, magical, darkness, innocence, facing, artificial, discovery, through, general, adventure, watched, reconcile, desire, embodies, context, youthful, nostalgia,