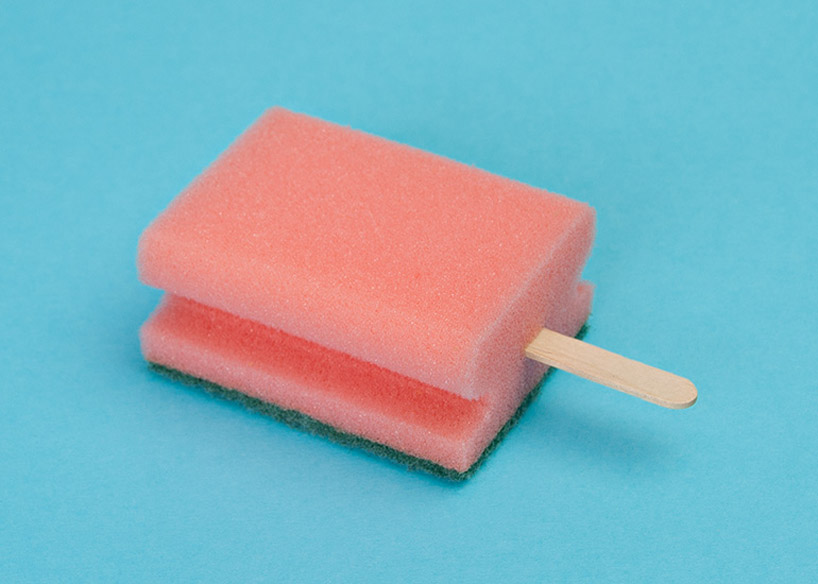 popsicles, 2012 © PUTPUT
Press release - Photo Basel
Photo basel switzerland's first international art fair dedicated to photography based art. Photo basel is very pleased to announce that we are open for applications for 2017.
During the month of June, there is only one art fair that has an immense impact on the art world: Art Basel is the premier art fair on the globe. Every single person interested in art, in bying art, selling art, collecting art or just looking at the greatest art that has ever been made, will be seen at Art Basel.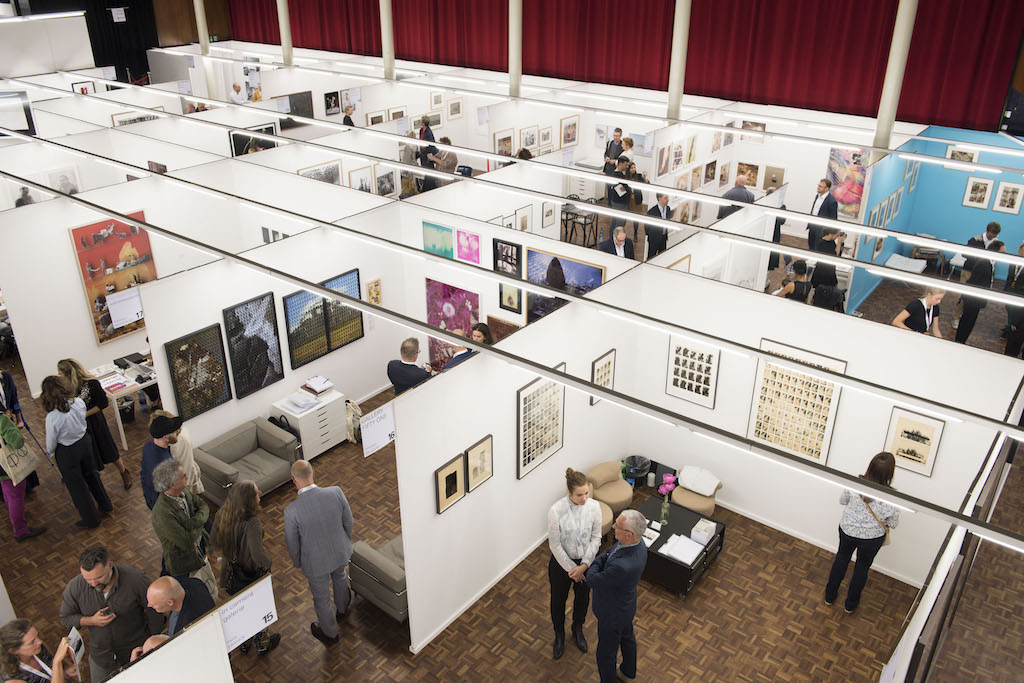 © Lea Girardin
Since 2016 photo basel is in the direct neighbourhood of Liste and Art Basel and has it's home at Volkshaus Basel. Volkshaus Basel is located on Rebgasse 12, only 650 meters away from Art Basel fairground what makes photo basel the closest art fair to Art Basel.
Photo basel brings together galleries from around the world in a unique, authentic setting. Be it collectors, visitors or buyers – photo basel fosters the dialog between all actors of the photography community.
For the 2017 photo basel art fair, photo basel launches it's circles of experts.
The advisory circle will consist mostly of galleries and it is not to be mistaken as "Selection Committee" - thus mainly because we strongly believe that no gallery should "judge" another gallery. As galleries are the centrepiece of any art fair, their inputs, suggestions and feedback is necessary to constantly improve our services.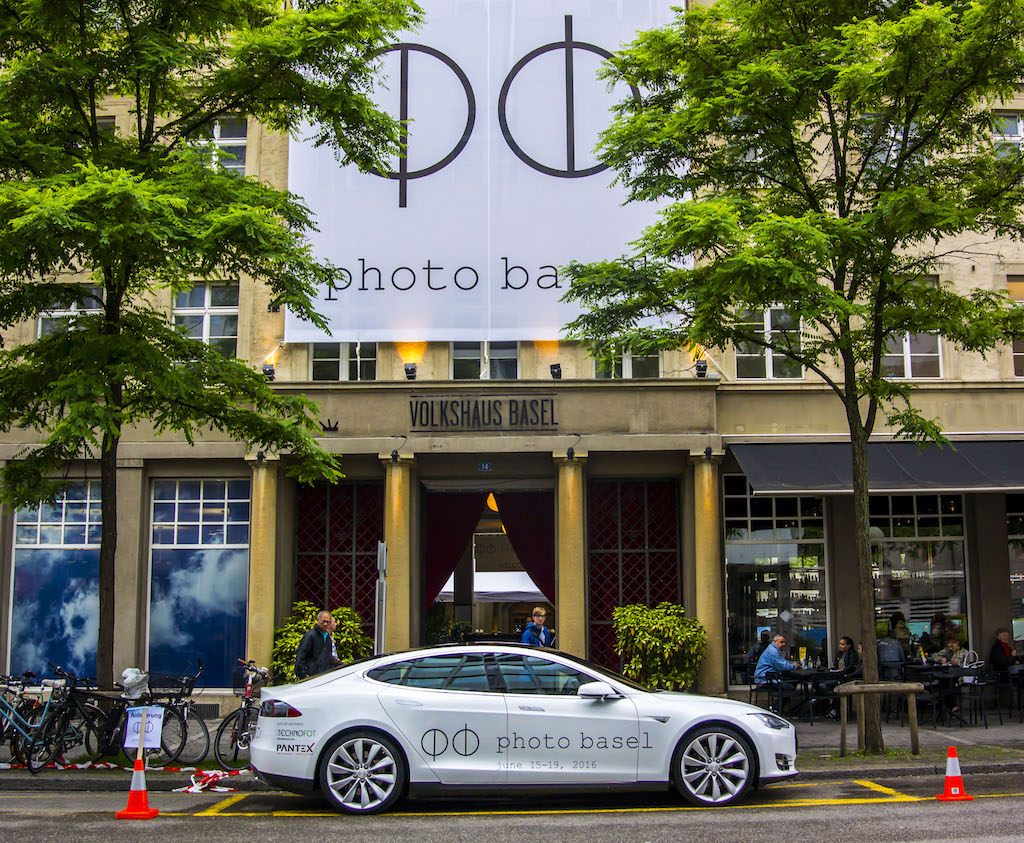 © Jose Calero

http://www.photo-basel.com/
Article coments
React to this article
Related Articles
Tags : galleries, gallery, volkshaus, photography, advisory, experts, consist, mistaken, mostly, circles, circle, community, visitors, buyers, collectors, authentic, setting, fosters, unique, actors, between, dialog, launches,