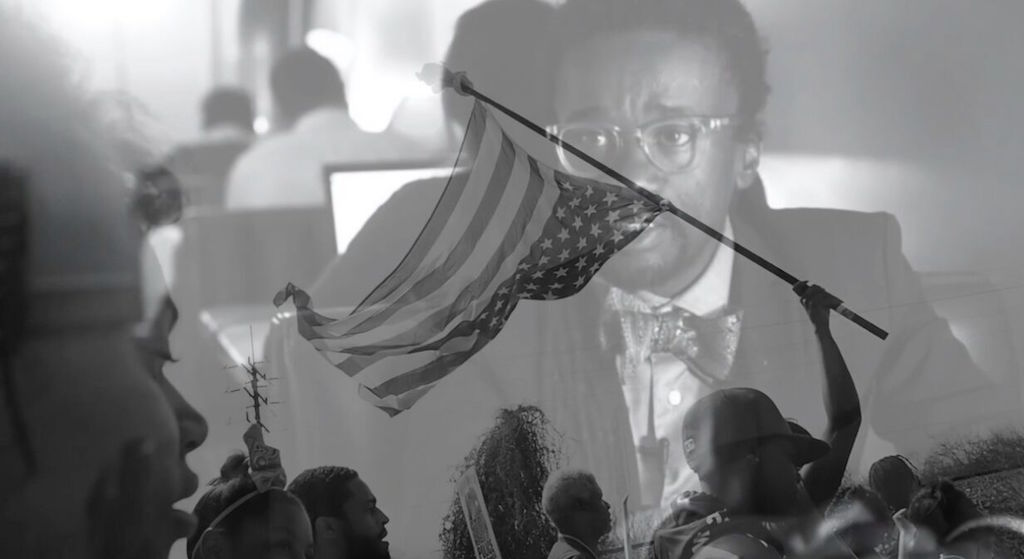 © Sheila Pree Bright
Exhibitions From 27/1/2017 to 7/5/2017 Closed

International Center of Photography (ICP) 1133 Avenue of the Americas at 43rd Street New York NY 10036 USA Site web: http://www.icp.org


Today, viewers are barraged by seemingly endless streams of new kinds of media images on an unprecedented scale. Perpetual Revolution: The Image and Social Change explores the relation between the overwhelming image world that confronts us, and the volatile, provocative, and often-violent social world it mirrors.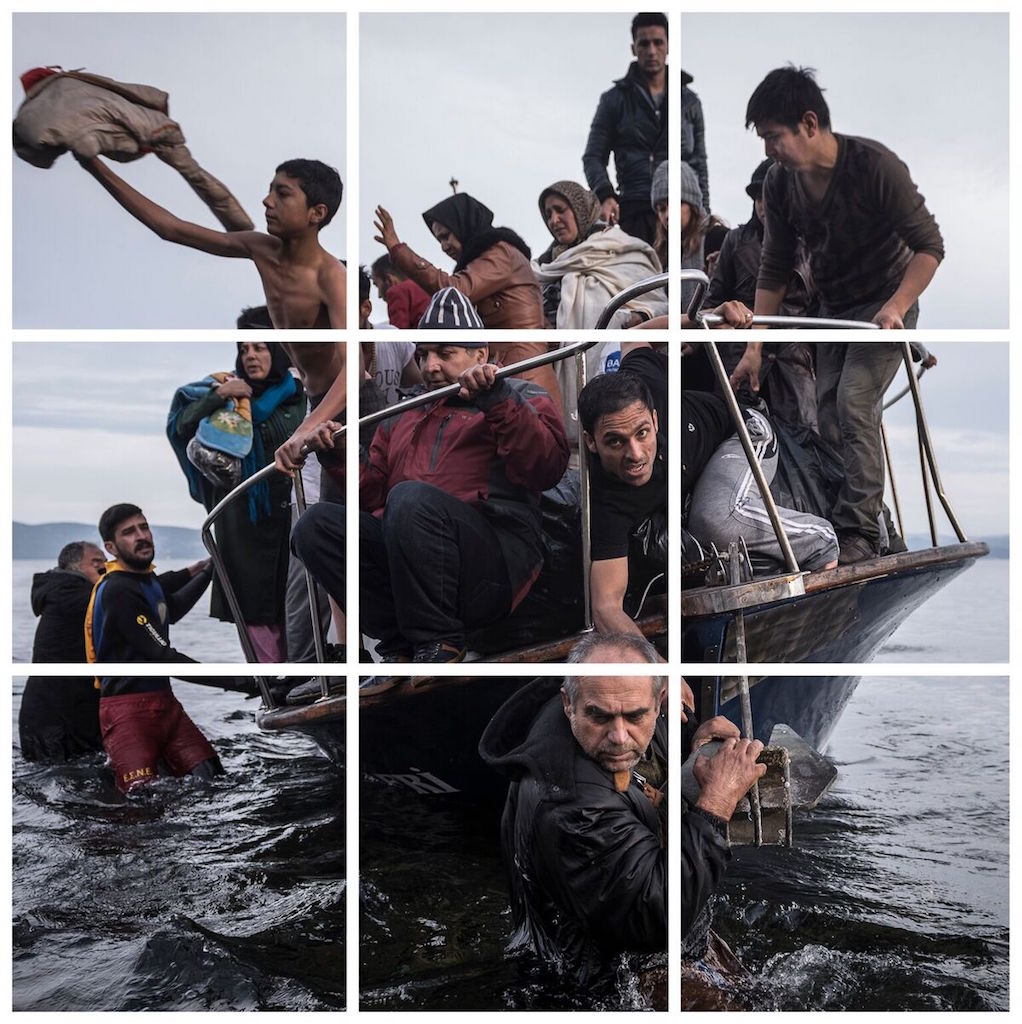 © Sergey Ponomarev

Organized by ICP Curators Carol Squiers and Cynthia Young, along with adjunct curators Joanna Lehan and Kalia Brooks with assistance from Akshay Bhoan and Quito Ziegler, Perpetual Revolution will examine five critical issues transformed by visual culture: #BlackLivesMatter, gender fluidity, climate change, terrorist propaganda, and the refugee crisis.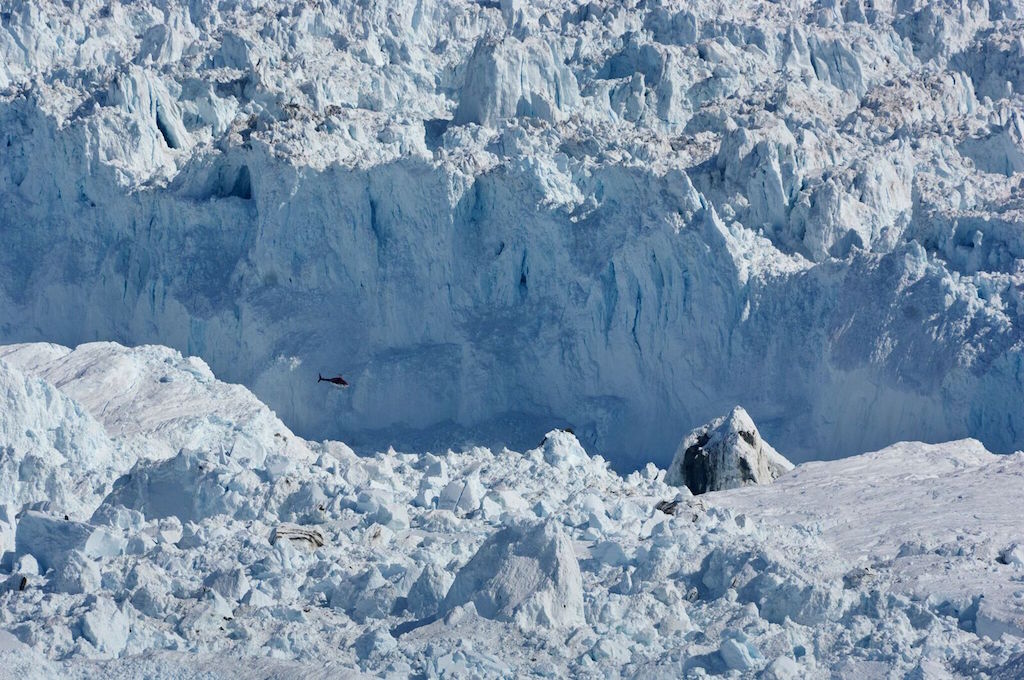 © James Balog
A dynamic series of public programs will accompany the exhibition. Lectures, panel discussions, and other events will consider the medium, means, and methods of the transformations addressed in Perpetual Revolution, asking questions such as "Why do images go viral?" and "How do communities proliferate online?" Stay tuned for a full schedule.
Article coments
React to this article
Related Articles
Tags : perpetual, revolution, images, curators, change, social, dynamic, programs, lectures, exhibition, accompany, public, series, visual, propaganda, refugee, terrorist, climate, fluidity, crisis, gender, culture, discussions, blacklivesmatter, transformations, communities, proliferate, online, schedule,