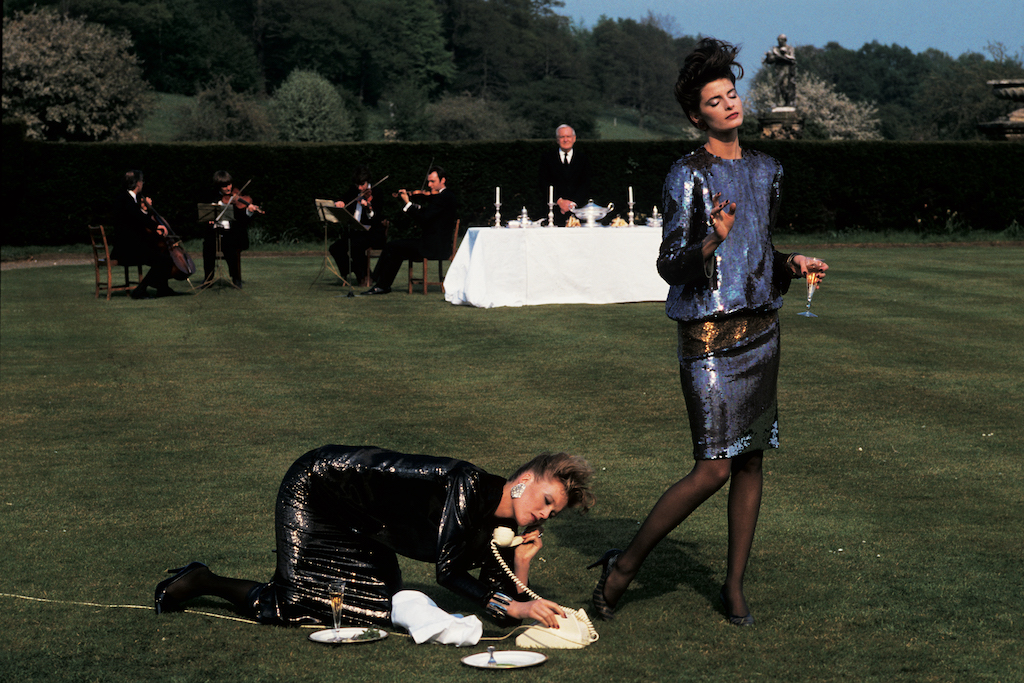 Joan Severance & Nancy Donahue, Castle Howard. North Yorkshire. York, UK, 1982. Vogue © Denis Piel
Exhibitions From 8/2/2017 to 22/5/2017 Closed
Lumiere Brothers Center for Photography Bolotnaya embankment 3, bld. 1 119072 Moscou
Press Release
- The Lumiere Brothers Center for Photography presents the first Russian exhibition of the internationally acclaimed fashion photographer Denis Piel. The exhibition features around fifty iconic photographs that have been taken for the leading fashion magazines in the USA and Europe: Vogue, GQ, Vanity Fair.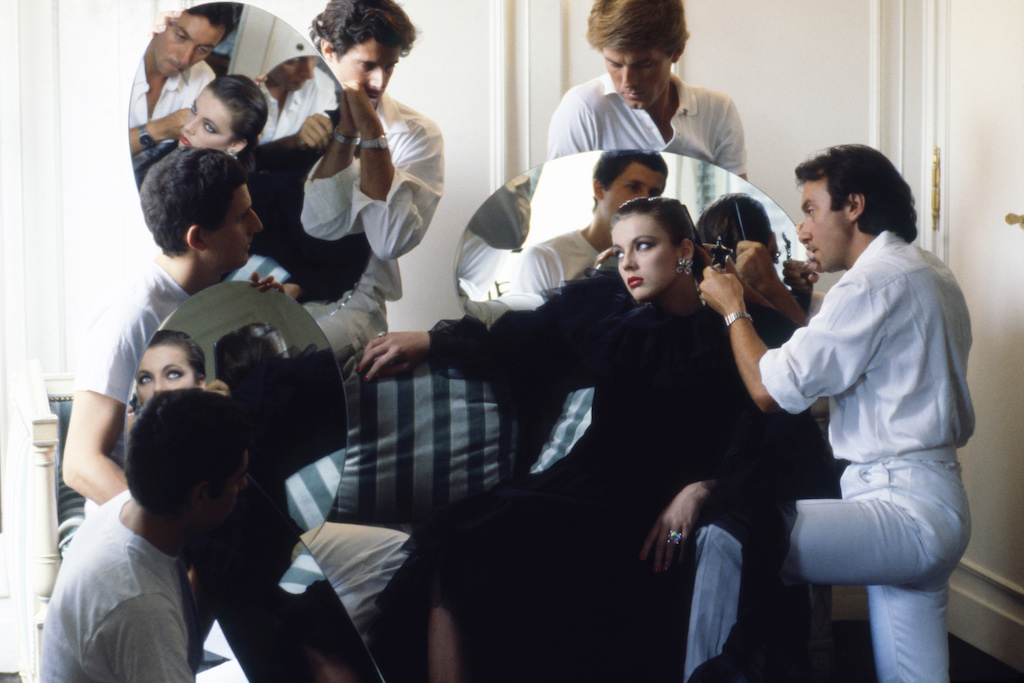 Nina Klepp. Paris, 1982. Vogue USA © Denis Piel

The exhibition focuses on the 1980s – the climax of Piel's career ­­­­­– and highlights his innovative cinematic approach to fashion photography. Denis Piel was born in France in 1944, brought up in Australia, where in 1966 he founded his first photography studio. During the 1970s he worked between Paris, London and Milan, making fashion shoots and advertising campaigns. In 1979, noticed by the legendary editor of Condé Nast Alexander Liberman, Denis moved to New York and was offered an exclusive contract with Condé Nast, an agreement reserved for a select few such as Irving Penn and Richard Avedon. Over the decade he shot more than 1000 editorial speads and covers for the leading fashion magazines in the USA, Germany, Italy, France, UK. Many of these images have become universally recognizable, iconic fashion photographs of the 80s.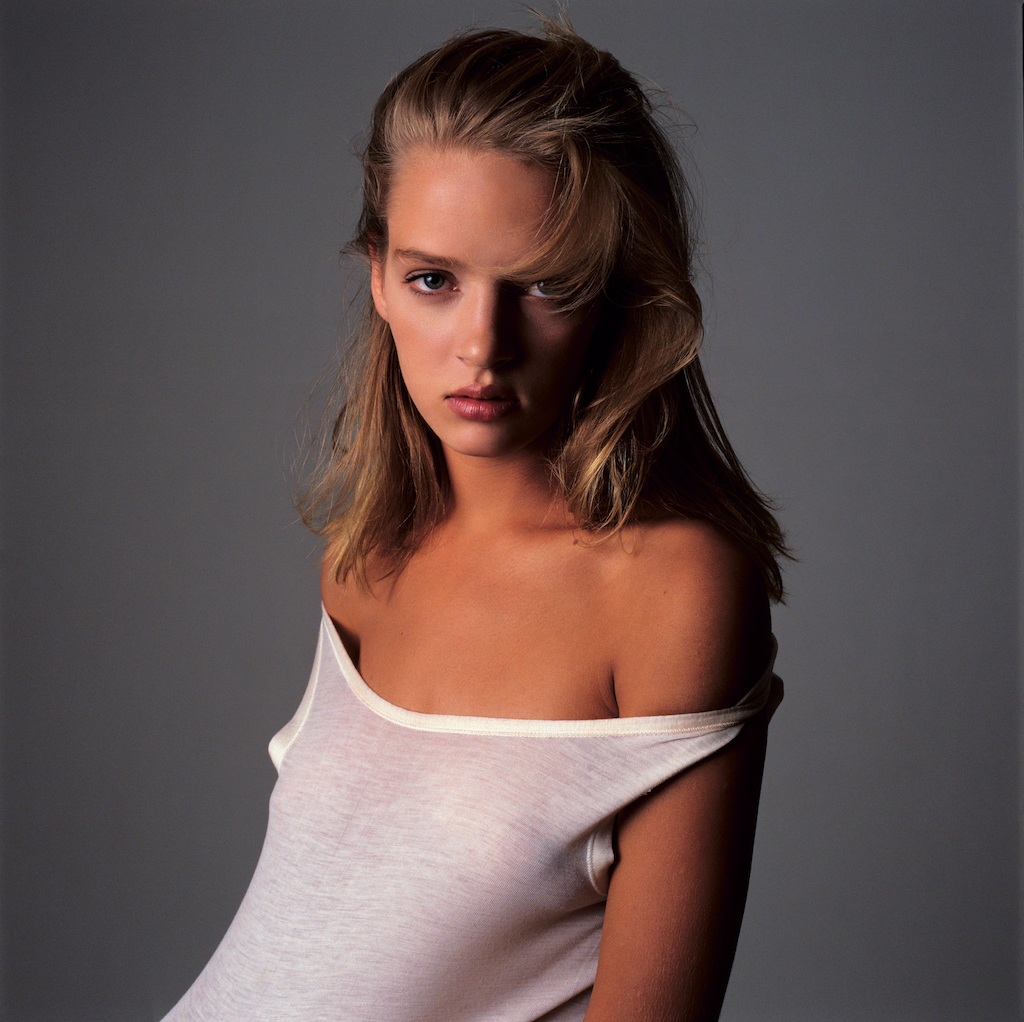 Uma Thurman. New York, 1986. Italian Vogue © Denis Piel

In his approach to fashion photography Denis Piel owes not so much an influence from photography masters such as Avedon, Penn and Newton as much as filmmakers of his time, and especially from Stanley Kubrick.
Denis Piel's works are in the permanent collections of the Victoria and Albert Museum (London), Museum of Fine Arts (Boston) and many private collections around the world.
Denis Piel will take part at the opening reception in Moscow and will hold an artist's talk for the audience.
Article coments
React to this article
Related Articles
Tags : fashion, photography, exhibition, approach, collections, london, avedon, museum, france, around, photographs, iconic, magazines, leading, richard, images, recognizable, audience,