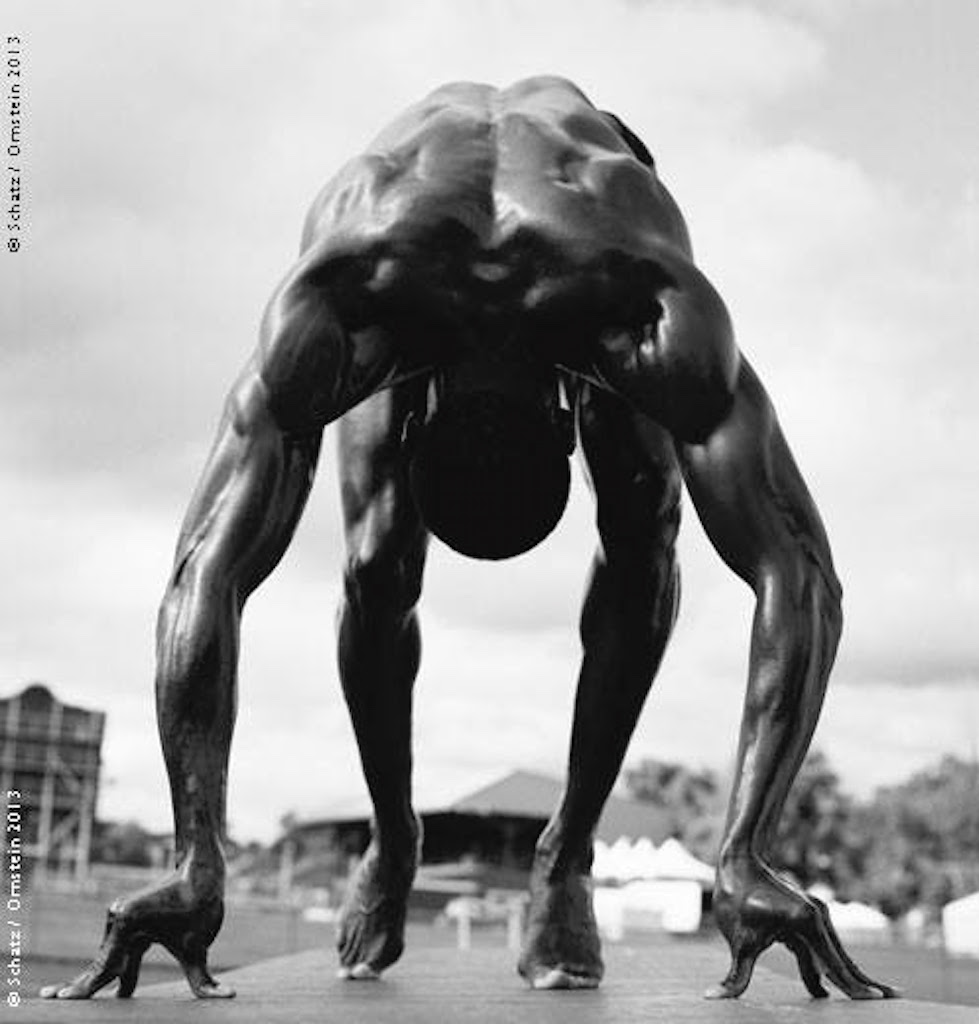 Shawn Crawford #1, sprinter, photographed at the USA Nationals in Eugene, OR, June 2001 © Howard Schatz
Exhibitions From 19/1/2017 to 12/3/2017 Closed
Lumiere Brothers Center for Photography Bolotnaya embankment 3, bld. 1 119072 Moscou
Press Release -
Howard Schatz is an award-winning photographer who has received international acclaim for his portrait photography and work in various genres including studies of dancers, athletes, and underwater imagery. The photographs of Howard Schatz are exhibited extensively around the world and are included in the collections of numerous museums such as International Center of Photography, Oakland Museum and Musee de L'Elysee amongst others. His work has appeared in countless magazines throughout the world, including Vanity Fair, Vogue, The New York Times Magazine, The New Yorker, TIME, Sports Illustrated, US News and World Report, and GQ Italia.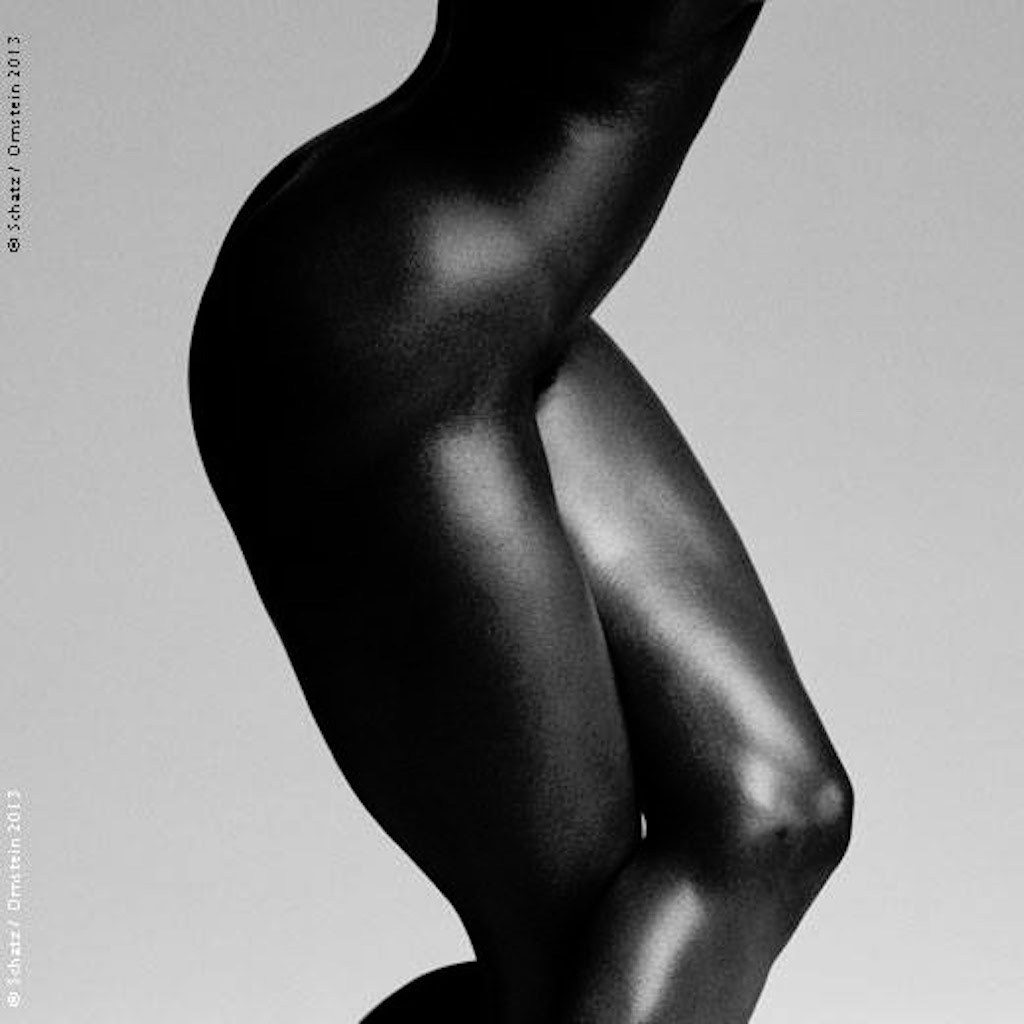 Dancer Study #5, photographed in New York City, April 1996 © Howard Schatz

As brightly as with professional actors Howard Schatz works with the heroes of the series "Homeless" and "In prison" using others methods and approaches. He creates sensitive collaboration between himself and people who would seem to have little reason to want to be in front of camera. For a few minutes they are the center of attention not as statistics objects in the debates on public policy but as themselves, as people with their own stories.
His work captures subjects that challenge the viewer to redefine form, place, and perspective. Due to the large formats we are able to relate to the image and to notice the details, usually inaccessible to the human eye.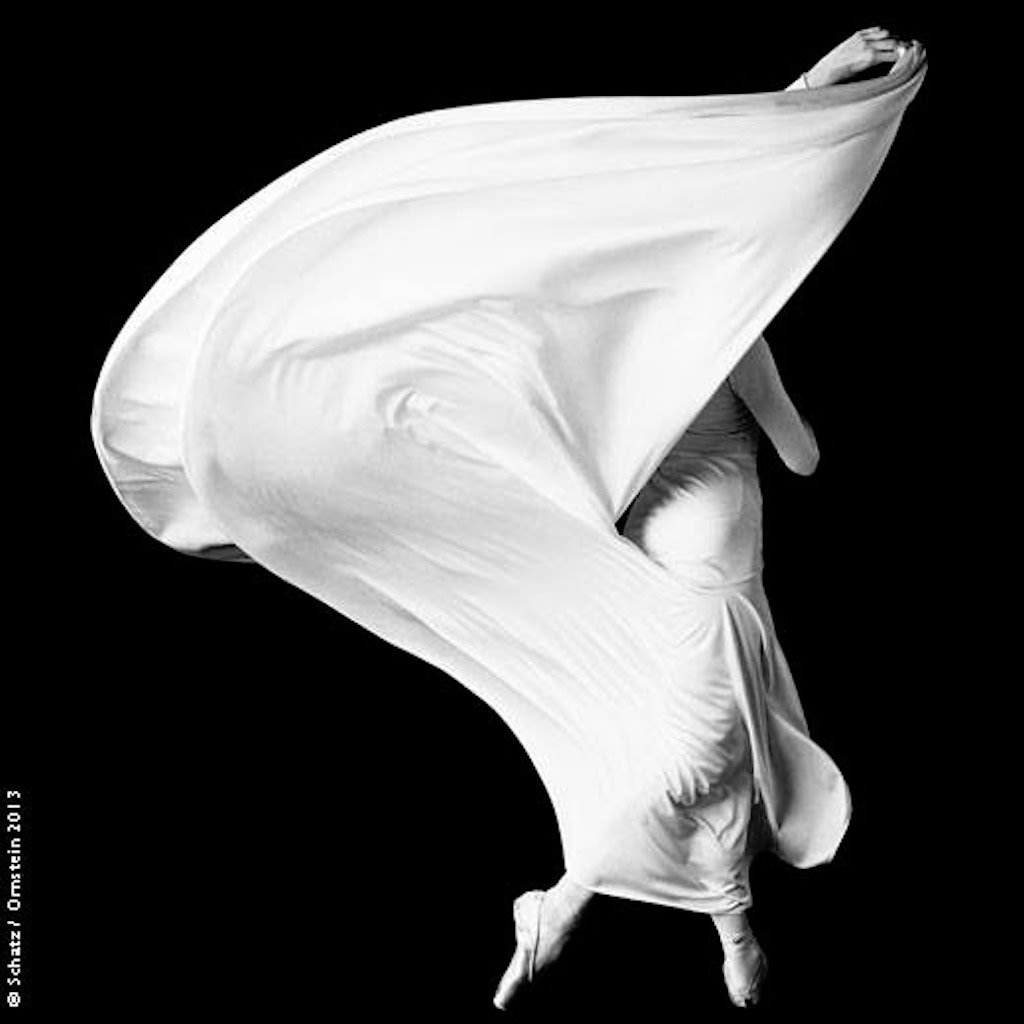 ​Pascale LeRoy 1, Smuin Ballet, photographed in San Francisco, February 1997 © Howard Schatz

Over the last 25 years, Schatz's work has been published in 20 books. His 2-volume Retrospective "Schatz Images: 25 Years" is a winner of a 2015 American Photo Book of the Year Award, The International Photography Award for Book of the Year and has Gold Medal The One Eyeland 2015.
Article coments
React to this article
Related Articles
Tags : schatz, howard, photography, international, photographed, people, others, center, including, stories, themselves, perspective, redefine, subjects, challenge, viewer, captures, statistics, camera, minutes,