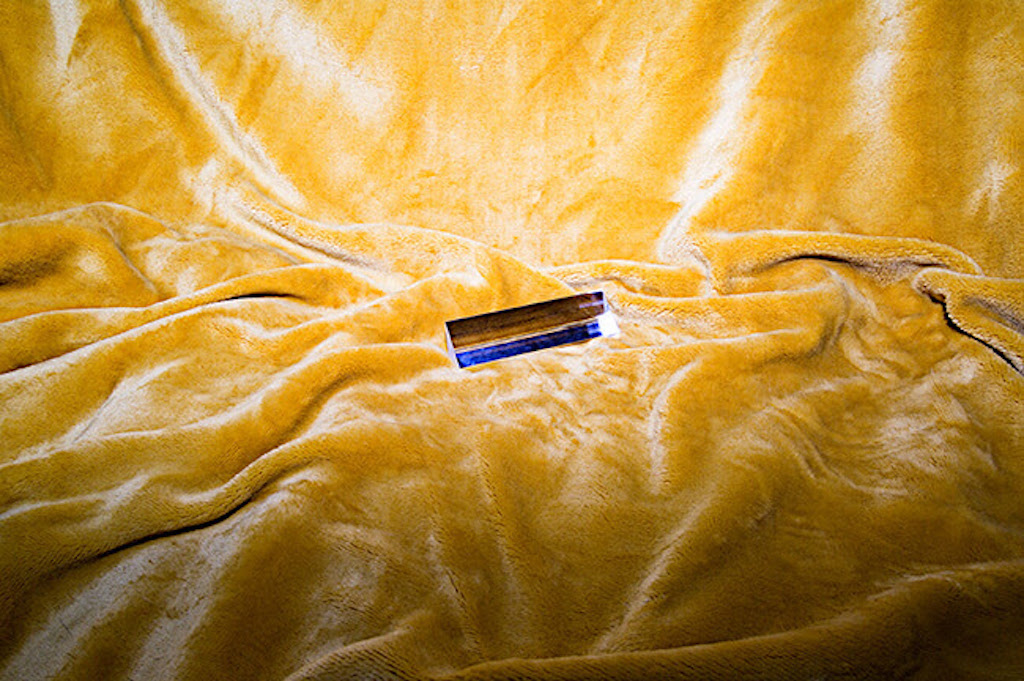 © Varvara Mikushkina
Contests From 2/1/2017 to 30/1/2017 Closed


Have your work reviewed by our jury of editors to be featured in print and online. The magazine is distributed directly to photo editors, art directors, photo festivals and universities.
We loved the series "Lux and Lumen" by Parsons graduate student Varvara Mikushkina, featured in our Winter 2016 issue. Check it out below and enter your own series of 3-10 images at emergingphotographer.com.
Term of entries
www.emergingphotographer.com |
info@pdncontests.com
© 2016 Emerald Expositions. All rights reserved.
100 Broadway - 14th floor
New York, NY 10005
Related Articles
Tags : featured, editors, series, winter, varvara, graduate, student, mikushkina, emergingphotographer, images, parsons, festivals, online, magazine, reviewed, distributed, universities, directors, directly,