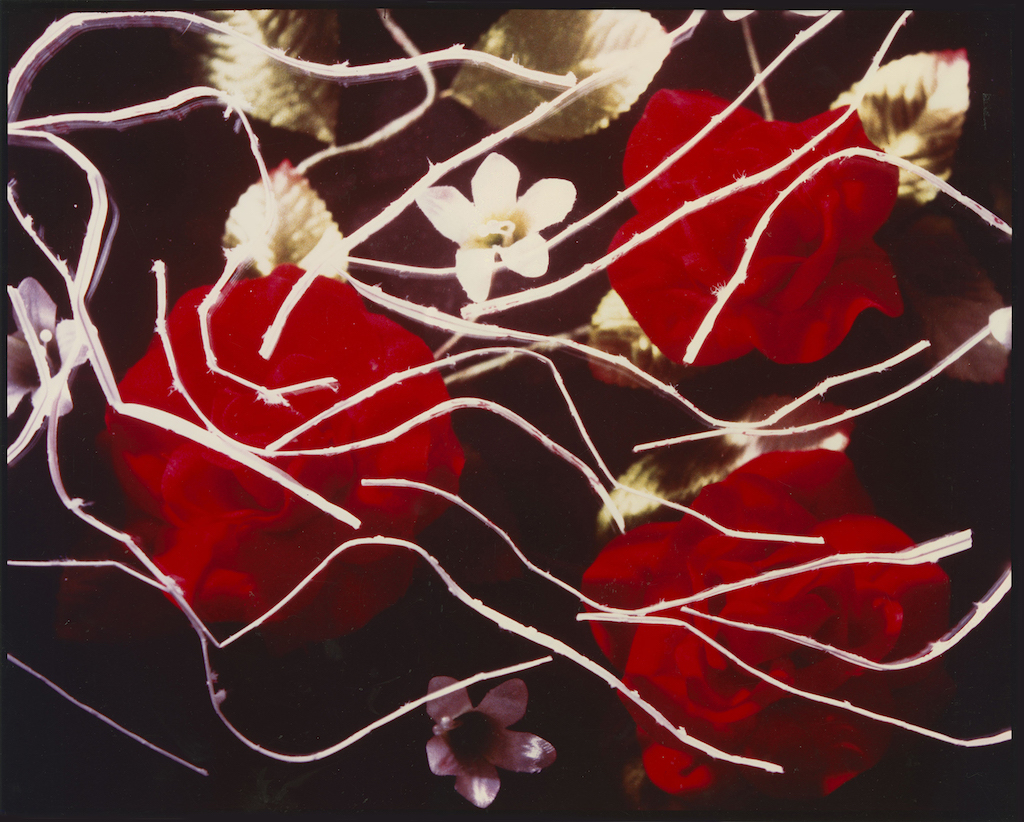 © Jimmy DeSana - Courtesy Steven Kasher Gallery, New York
Exhibitions From 13/1/2017 to 18/2/2017 Closed
Steven Kasher Gallery 521 West 23rd Street NY 10011 New York
Press Release -
Jimmy DeSana: Late Work presents 30 rare Cibachrome prints made by the artist in 1985. This set of "lost" prints has never before been on view to the public and is being presented at a time when interest in DeSana is at a renewed high. Art and photography from the early 1980s is being critically revisited in recent exhibitions at major museums and galleries.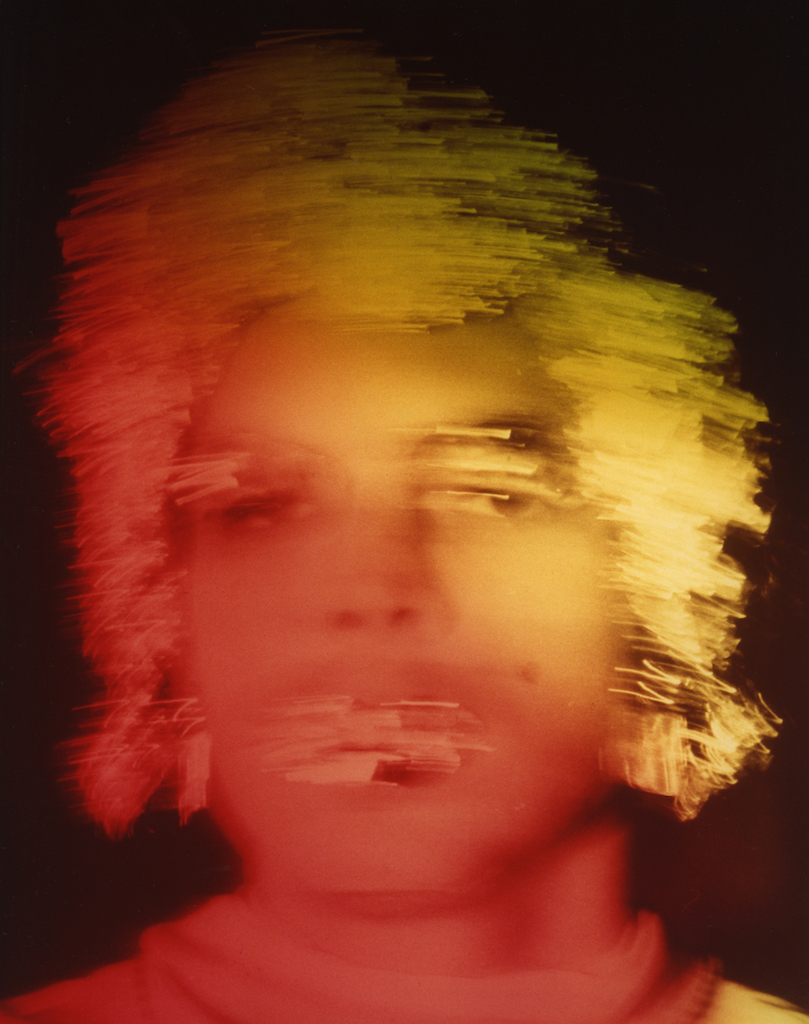 © Jimmy DeSana - Courtesy Steven Kasher Gallery, New York

There is a special interest now in queer artists and the legacy of a generation destroyed by AIDS. Jimmy DeSana is an essential figure in this evolving canon. This exhibition is mounted in cooperation with Salon 94 and the Jimmy DeSana Trust.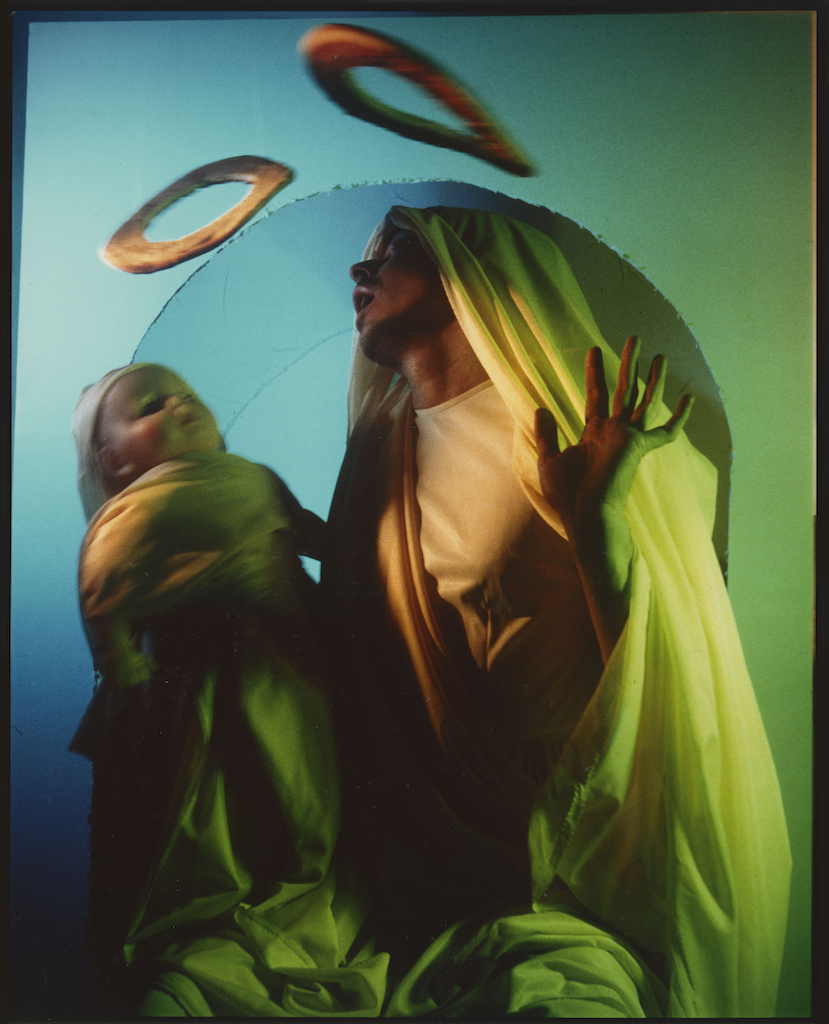 © Jimmy DeSana - Courtesy Steven Kasher Gallery, New York
Article coments
React to this article
Related Articles
Tags : desana, interest, courtesy, steven, kasher, prints, gallery, special, museums, galleries, generation, mounted, exhibition, cooperation, evolving, figure, exhibitions, legacy, artists, destroyed, essential, before,