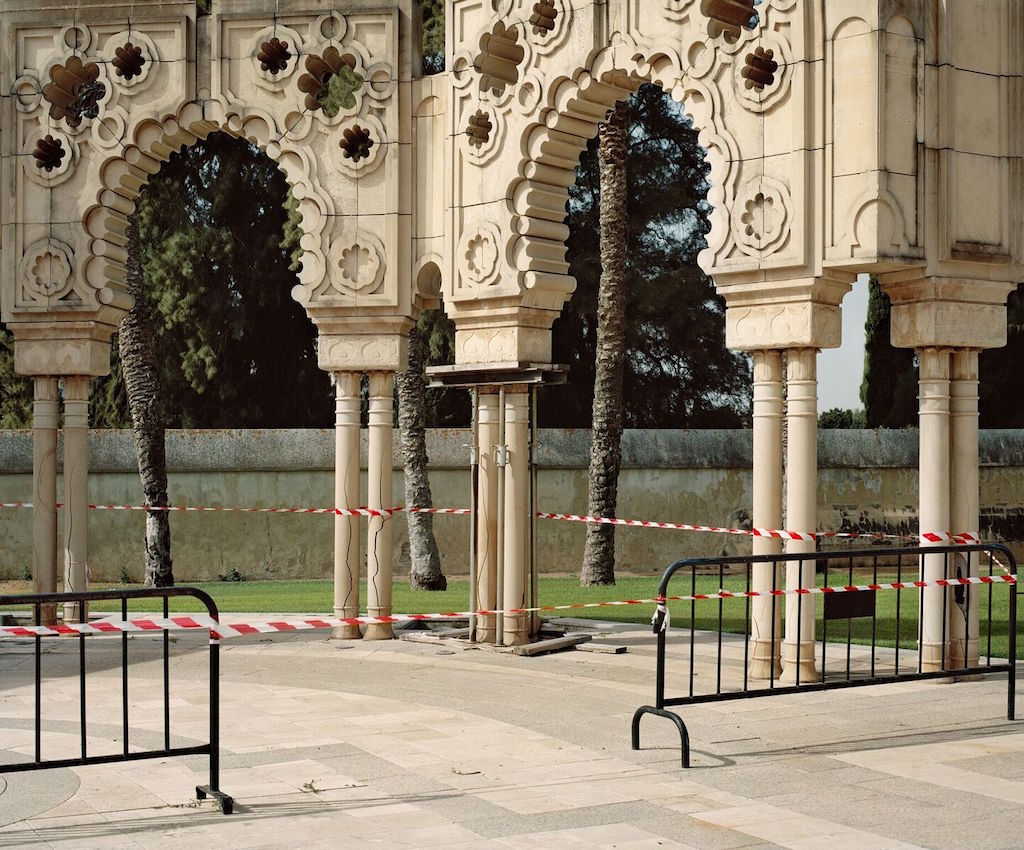 © Richard Page
Exhibitions From 14/1/2017 to 25/2/2017 Closed
Francesca Maffeo Gallery No 284 Leigh Road SS9 1BW Leigh on Sea
Francesco Maffeo Gallery
Press Release -
Francesco Maffeo Gallery is delighted to present 'The Dialogue of the Dogs' by Richard Page, opening on 13th January 2017. This new body of work is a documentary project that depicts the cultural, political and economic landscape of central Spain today.
'The Dialogue of the Dogs' takes its title from the Cervantes novel of the same name, in which we imagine two dogs given the gift of speech for one night. In Cervantes' story, the two dogs tell of the cruelty of their masters and corruption of humanity.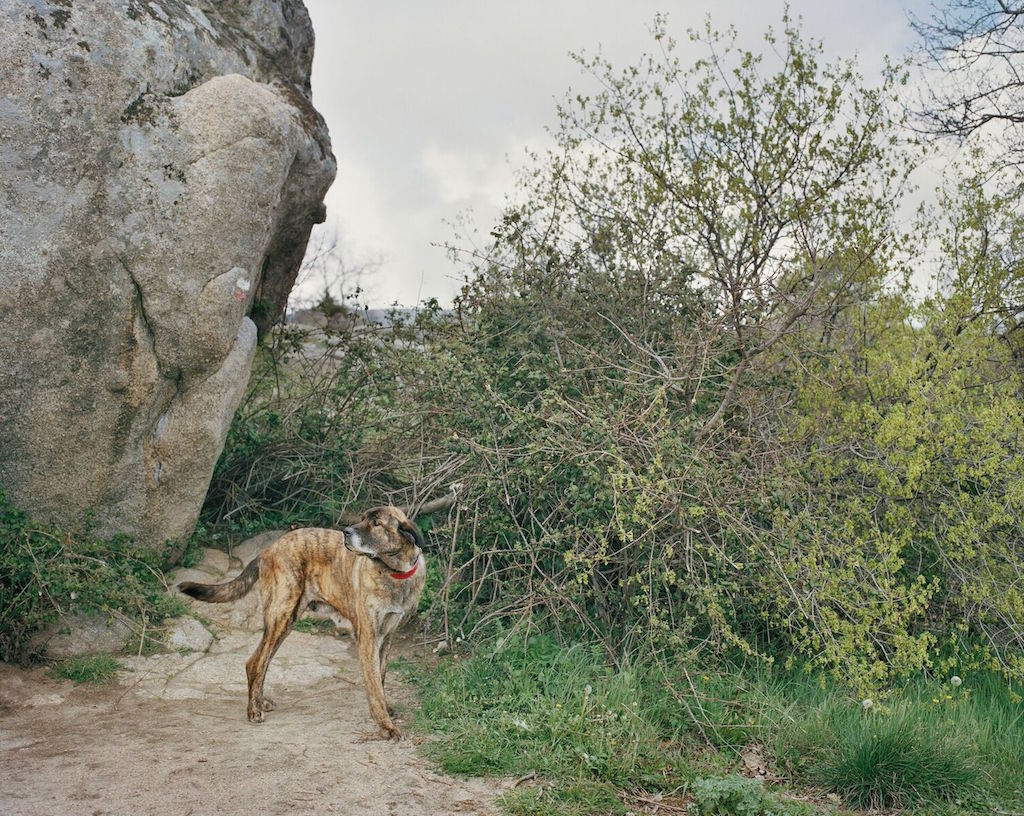 © Richard Page

"Like a modern day Don Quixote, Page sets out on a voyage across La Mancha, Spain, and much like Cervantes' hero he manages to reveal the timeless essence of the land. Quiet and surreal, the landscapes in 'The Dialogue of the Dogs' are the setting for unexpected encounters, resonances of Cervantes' main themes: power, illusion and truth."- Rodrigo Orrantia, Art Historian and Curator
Starting at the final resting places of Cervantes and Velázquez in Madrid, the photographs depict poignant locations relevant to Spain today, such as; unoccupied newly built towns; the deserted airport of Ciudad Real; the former site of Expo '92 in Seville; and the imposing Valle de los Caidos. Throughout, there is a sense of a history that always murmurs beneath the surface; images allude to wealth, failure, loss, fallibility and misperception.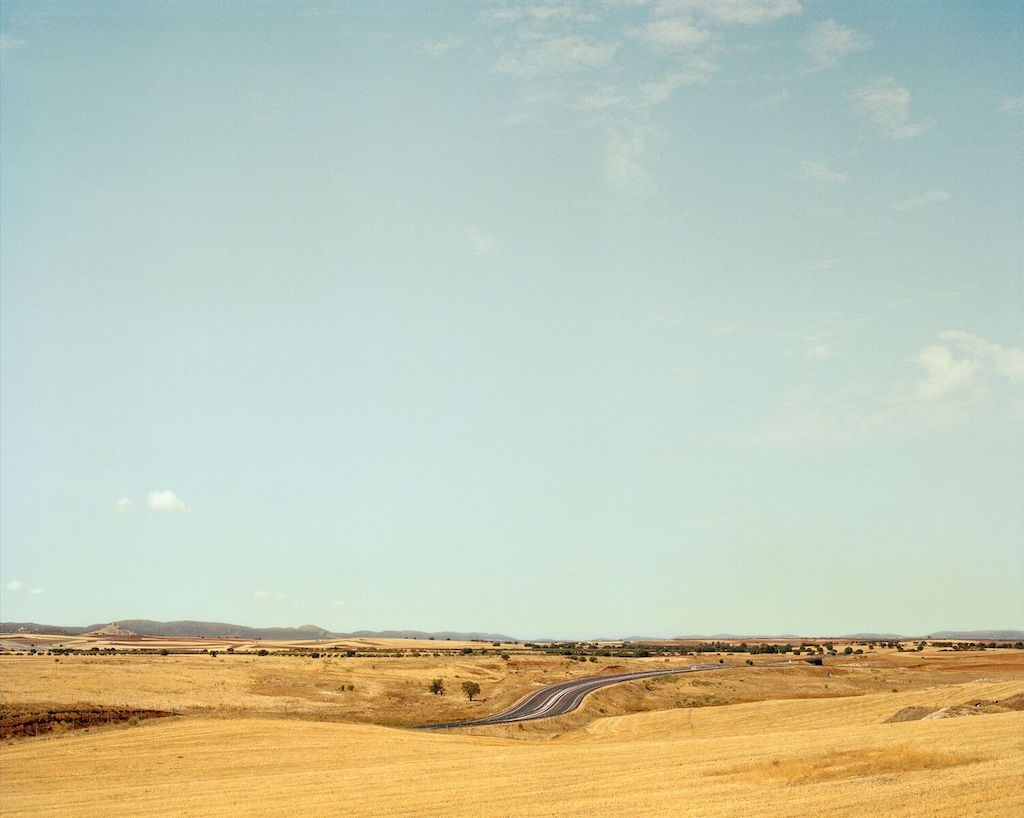 © Richard Page

The work acknowledges the problematics of documentary; it does not seek to create an authoritative portrait of a place. Rather, it weaves a tall story full of plot-holes and inconsistencies; for places are built on subjective memories and contested histories as much as they are on geographic certainties. Page's study is as much about how representations of place are constructed, and how fiction impinges on documentary realism.
Article coments
React to this article
Related Articles
Tags : cervantes, documentary, dialogue, richard, places, ciudad, seville, imposing, former, history, throughout, caidos, constructed, representations, airport, photographs, depict, poignant,