© Martin Pudenz
His work spans the photographic genres of landscape and architecture, through still life, experimental works and staged portraits.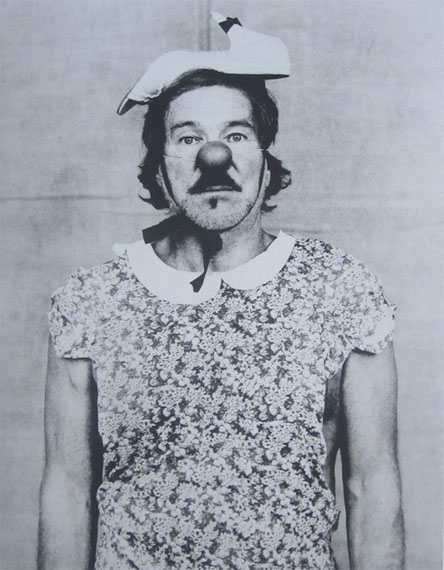 © Martin Pudenz
Pudenz's most recent works are part digital compositions that go beyond pure photography to become creations of complex imagery, which often entail incisive commentary on the current political reality.
The exhibition highlights the entire spectrum of the Pudenz image cosmos and includes over 60 works, including well-known classics and premiering photographs.
Article coments
React to this article
Related Articles
Tags : pudenz, martin, through, entail, incisive, current, commentary, imagery, complex, creations, political, become, entire, including, classics, photographs, premiering, includes, highlights, exhibition, photography, spectrum, cosmos, reality, digital, process, photographic, landscape, genres, bromoil, traditional, renowned, became, revival, development,