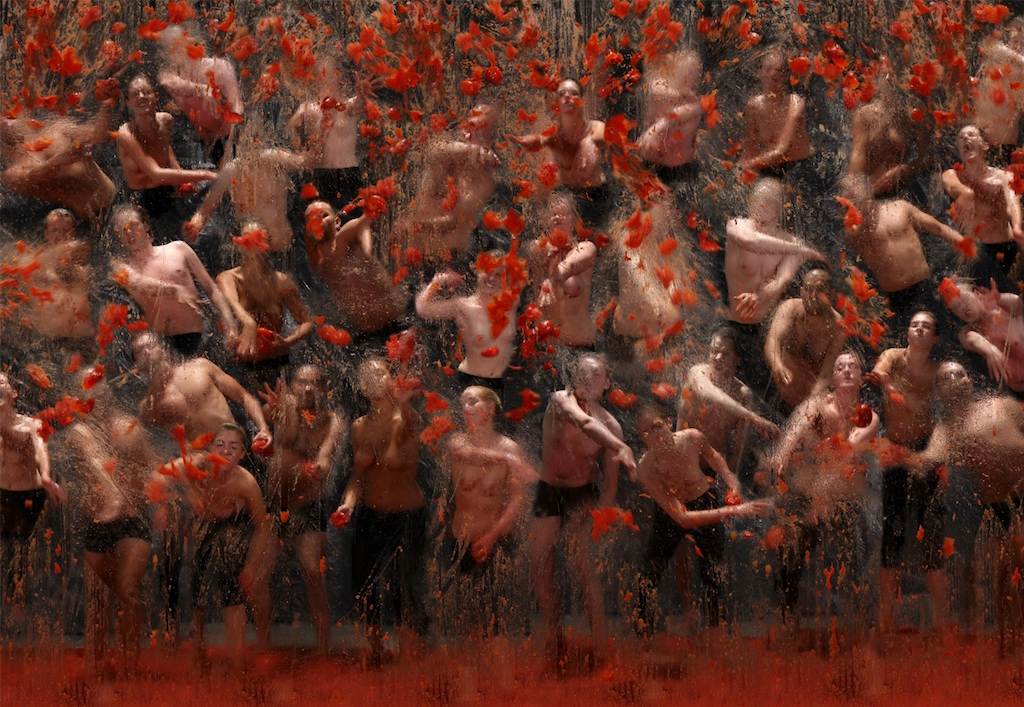 Battlefield, 2009 © Claudia Rogge
Exhibitions From 27/1/2017 to 18/3/2017 Closed
Galerie Voss Mühlengasse 3 . 40213 Düsseldorf Germany Tel.:+49 (0)211 13 49 82 Fax.:+49 (0)211 13 34 00 info@galerievoss.de www.galerievoss.de Tues-Fri 10am-6pm, Sat 11am-2pm
Press Release -
"Concentration" reflects the work of Claudia Rogge over the last 13 years. The gallery is going to present a curated selection of works from her former series which give a deeper overview in Rogge's understanding regarding dualism in our society: masses and individuals, beauty and ugliness, order and chaos, safety and uncertainty, liberty and unfreedom... . This show invites the spectator to see how the interpretation might change over the time.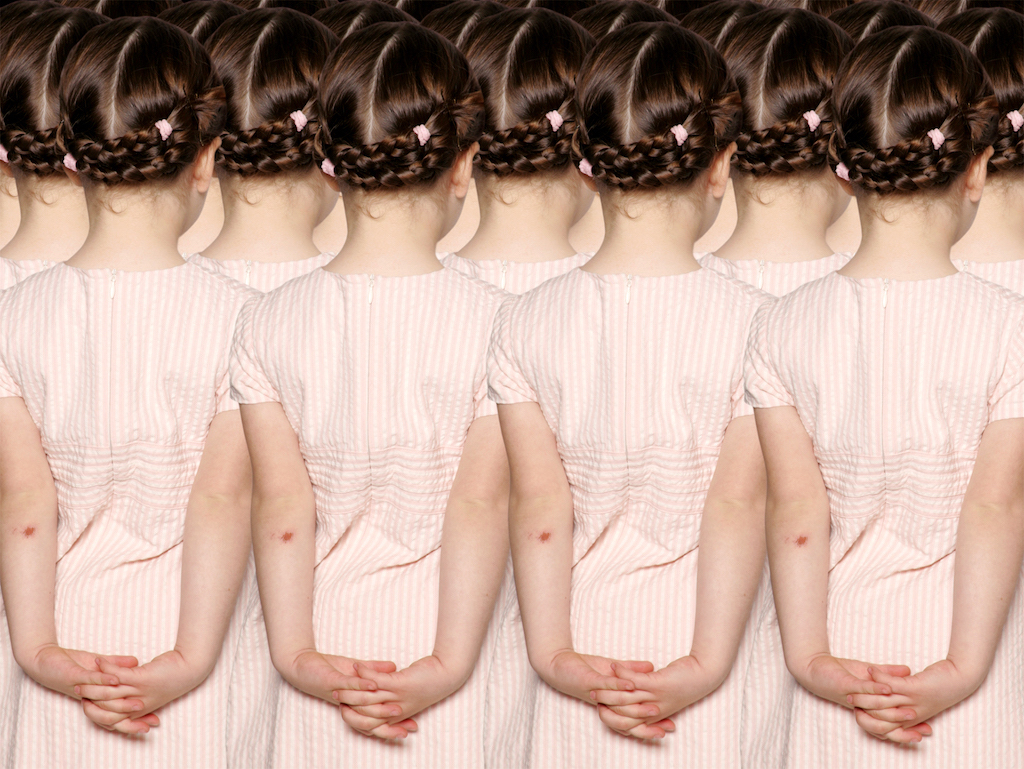 Rapport, 2005 © Claudia Rogge


Claudia Rogge's monumental photography demonstrates a quantum leap within the realm of cultural history. She approaches it on the one hand from a standpoint rooted in Old Europe and represented by the masters of the Renaissance period, translating this into the digital age of modern Europe, while simultaneously investigating the central theme of social orders throughout human history by looking at the alternating relationships between masses and individuals. Last but not least, Claudia Rogge works with individuals in order to choreograph large-format images depicting the masses from a multitude of individuals. It is no wonder that her works have attracted attention from Moscow to Paris and Aarhus to Salerno.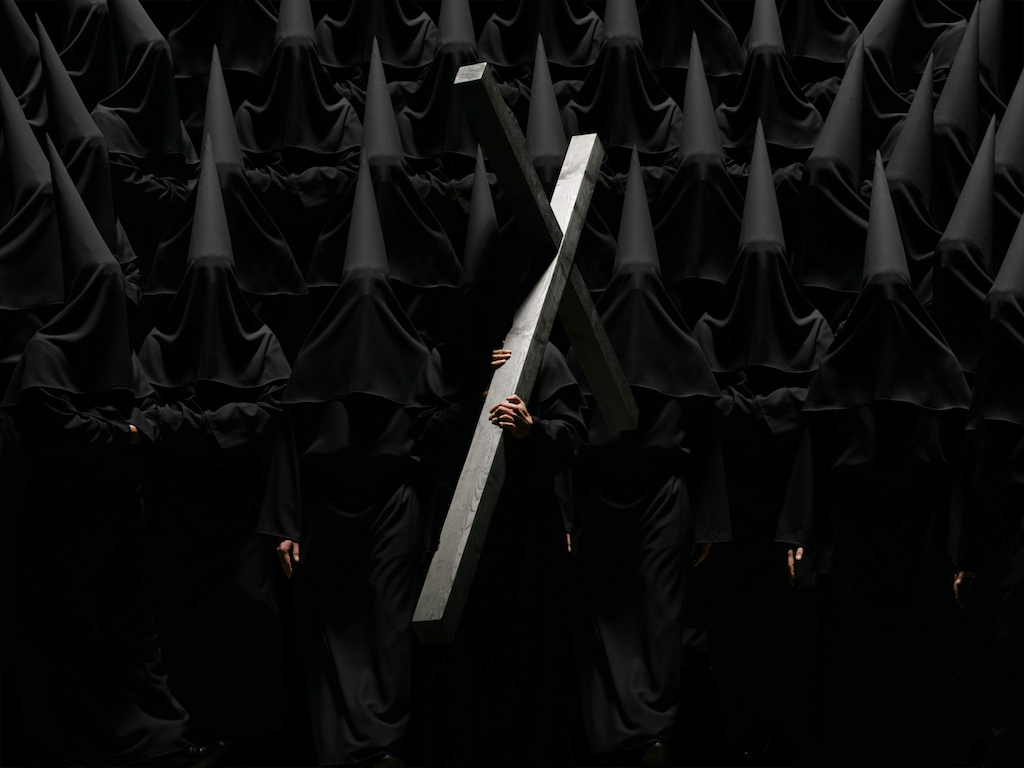 Camouflage X, 2008 © Claudia Rogge


The international art scene from Toronto to Beijing is paying attention to the artist, who maintains one studio in her home town of Düsseldorf and another in Provence. Her understanding of art is considerably influenced by the fact that she came to the art world via scientific examination – among others Niklas Luhmann's "Kunst der Gesellschaft", for instance. While this is expressed to a high degree through her work, which itself demonstrates great technical refinement, the result remains just as mysterious as it is artful.
Article coments
React to this article
Related Articles
Tags : claudia, individuals, masses, attention, europe, demonstrates, history, understanding, toronto, international, between, artist, paying, format, beijing, camouflage, moscow, attracted, wonder,