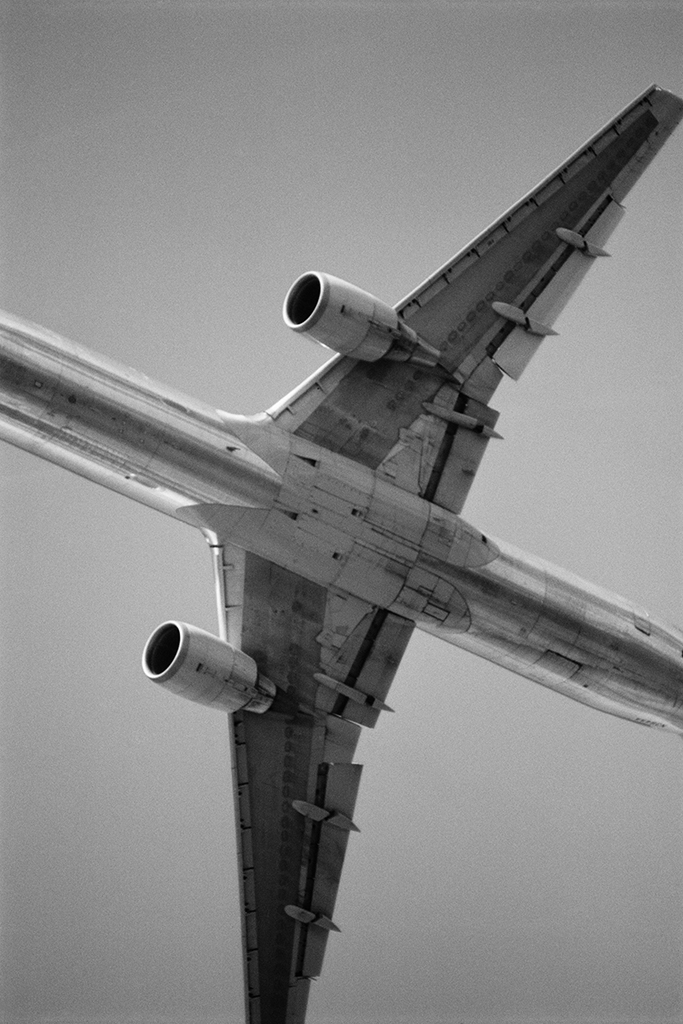 © Christian Scholz, Flugko?rper, Vogelflug 2009
Press release
- "Christian Scholz permits us to share the clarity of his perception and, as a result, a truth present in the picture that eschews egotistical expressiveness. However, this artistic resolve calls for subjects in which it can unfold without falling prey to the anecdote of the world. "Bodies" disseminates themes of this type... His bodies tell us about their conditionality, about the fabric of the features they have in common, about the history and present of photography, about unfashionable individualism and the joy following this position can cause." (Martin Heller, introduction to "Bodies", the book, Basel 2011)
Flying bodies, human bodies, bodies of sound and animal bodies: THE BODY PROJECT is the rst exhibition to provide an insight into all four body gurations that artist Christian Scholz has worked on so persistently for more than ten years. Scholz combines formal rigour, sophisticated abstraction and keen observation to create a cosmos of parallels, puzzles, certitudes and irrita- tions. e observer of his black-and-white photographs embarks on a journey to the edges of form and content: a body is a body, unique and entirely new, with every coming day.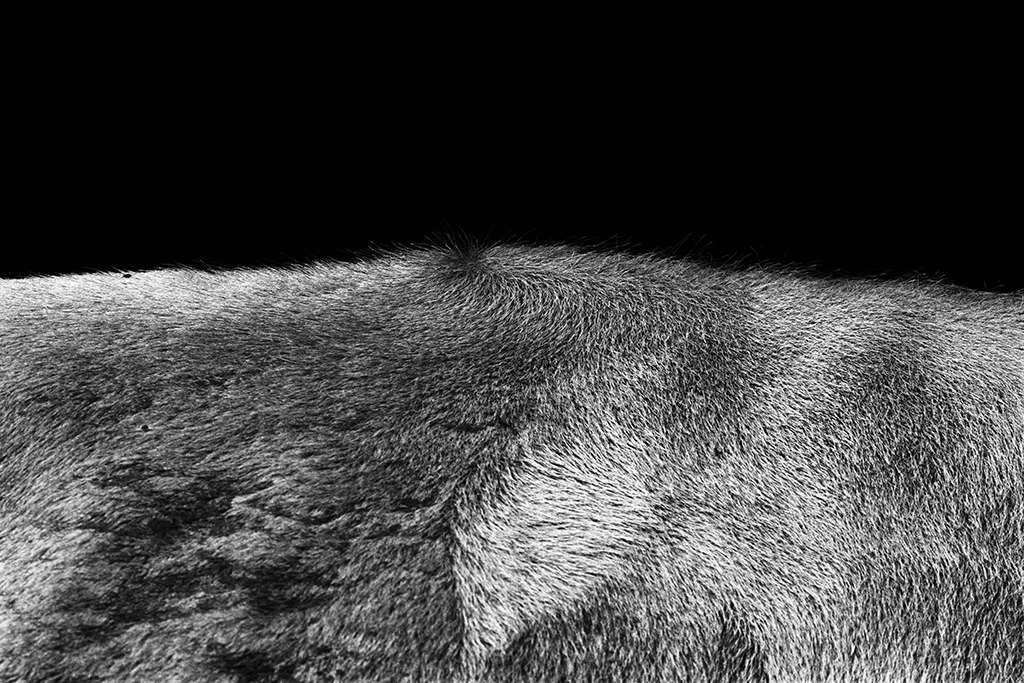 © Christian Scholz, Hell/Dunkel 2005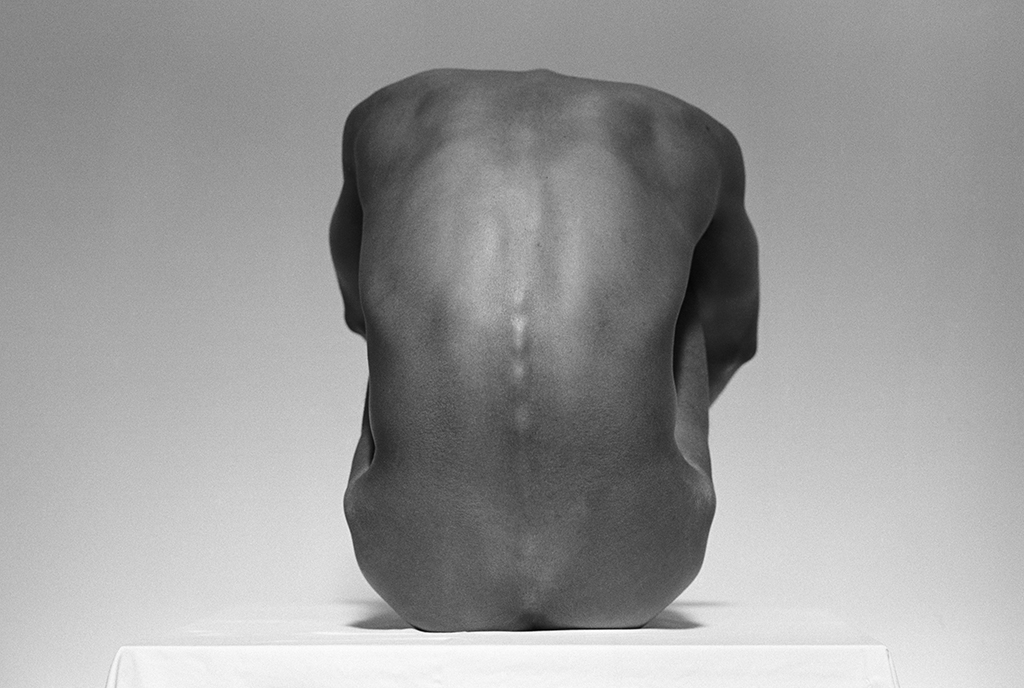 © Christian Scholz, Rückenskulptur 2010
"Christian Scholz permits us to share the clarity of his perception and, as a result, a truth present in the picture that eschews egotistical expressiveness. However, this artistic resolve calls for subjects in which it can unfold without falling prey to the anecdote of the world. "Bodies" disseminates themes of this type... His bodies tell us about their conditionality, about the fabric of the features they have in common, about the history and present of photography, about unfashionable indivi- dualism and the joy following this position can cause." (Martin Heller, introduction to "Bodies", the book, Basel 2011).
Martin Heller
"Why is everything the way it is? What is instigated by which forms? Where does brutality mani- fest itself, where beauty? Which form deserves our trust, or our mistrust? How has the powerful, all-seeing camera reinterpreted something that is only form: case, outer skin, cladding? e body question brings together all four cycles from 2001 to 2011: the interior remains all important because it gives the exterior its shape – but not always consistently."
Christian Scholz
Article coments
React to this article
Related Articles
Tags : bodies, scholz, christian, present, martin, heller, following, position, perception, introduction, unfashionable, features, common, history, photography, clarity, expressiveness, permits, fabric, conditionality, picture, unfold,