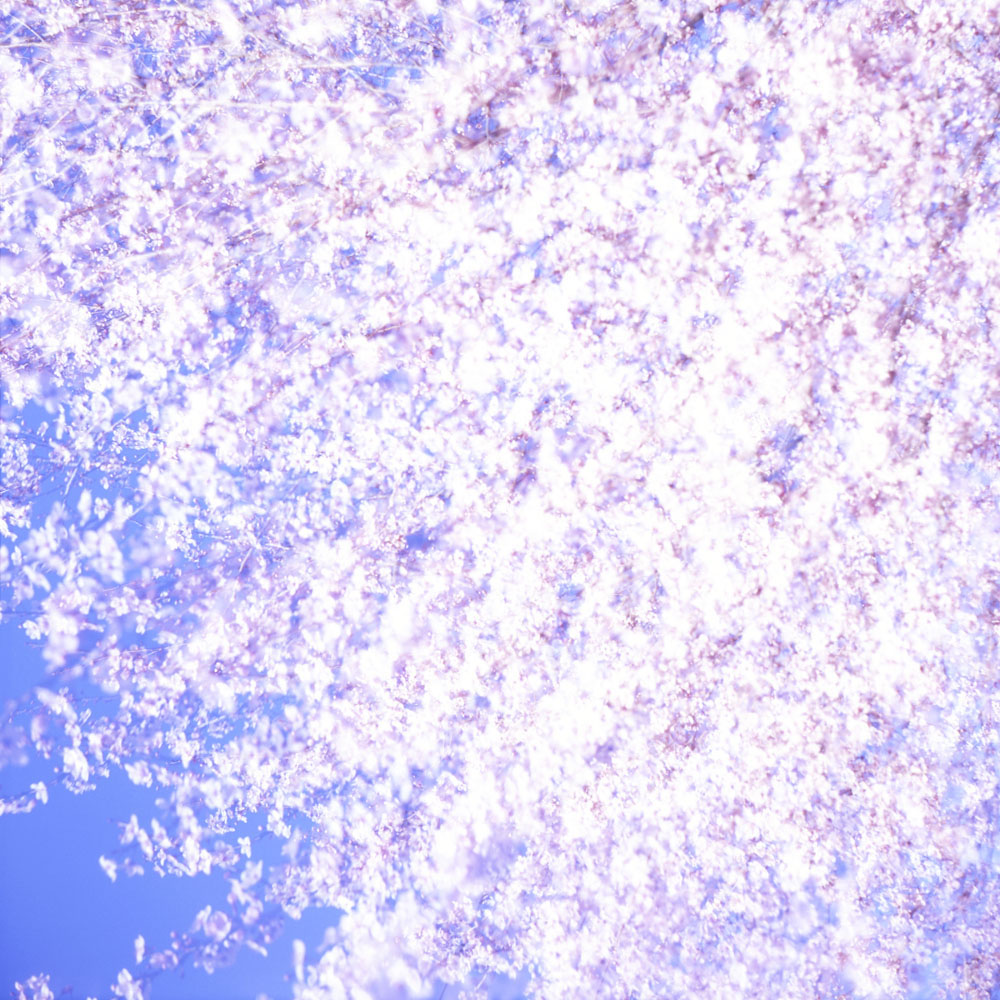 Jason Engelund Visual Ambient Drone, Trees Like Fireworks, 2012 30" x 30" Archival pigment print ©Jason Engelund
Exhibitions From 14/01/2017 to 4/3/2017 Closed

Kopeikin Gallery 8810 Melrose Avenue CA. 9006 Hollywood


- Press Release Kopeikin Gallery -
Jason Engelund "Meta-Landscapes and Visual Ambient Drones"
Kopeikin Gallery is pleased to present Meta-Landscapes and Visual Ambient Drones by Jason Engelund. This exhibition marks Engelund's first solo presentation with Kopeikin Gallery.
Jason Engelund's artworks encompass both the psychological and physical landscapes, together making the meta-landscape. Through these images he explores visual perception and its role in how we make meaning of memory and experience. These artworks draw from his early studies in painting bringing both his reconstructive techniques and material based approach to making composition. Engelund's artwork was described in the photography publication 3200k as a "performative, and gestural abstraction of photography" creating new imagery of documenting experience and landscape. A. Will Brown in his article on the artist's work notes "Engelund is distinctly aware of the conceptual and metaphorical capacities of landscape."
Engelund's photographic images are made with medium format and 4"x5" film and are created in camera. He abstracts the photographic process to show what is past the boundary of our vision and the landscape itself. Considering human experience and metaphors embedded within landscape he begins to trace new mythologies of sea and landscape. A revelation or idea had after long contemplation of the sun and sea might be inspiration for an artwork. While looking out at the sky and ocean, we might recall that the horizon is an illusion and that the sun never sets.
Ardeshir Tabrizi "Observations in Linear Time"
Kopeikin Gallery is pleased to present Observations in Linear Time by Ardeshir Tabrizi. This exhibition marks Tabrizi's first solo presentation with Kopeikin Gallery.
Observations in Linear Time explores the passage of time through a photographic study and accompanied by a site-specific sound installation. The photographic study consists of a single palm tree photographed over the course of three months in the summer of 2016. The image is screen printed on canvas with an acrylic paint overlay in tones that are inspired by Ellsworth Kelly's Spectrum V. The clock and sound installation is a metaphor for time: an object passing through a linear space, traveling from one place onto the next.
The work is the intersection of both the artist's background in photography and in painting. While choosing the subject matter for this piece was mostly a chance coincidence, palm trees are a regional trademark; they can be found all around Los Angeles and make up the backdrop for our everyday lives. It feels fitting that they take center stage in this series of work: A stable, sedentary object that seems to pass through time unscathed and an anchor to the ever-increasing speed of our daily lives.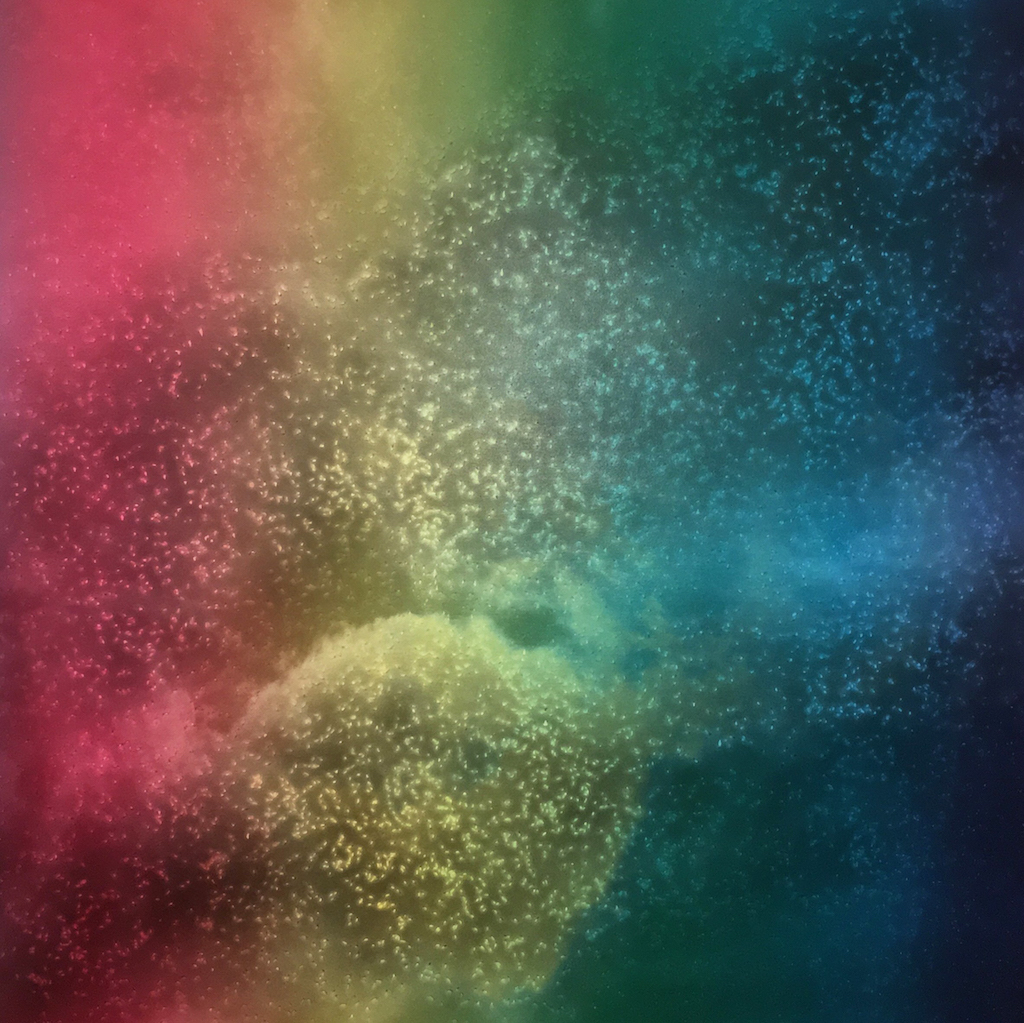 Ardeshir Tabrizi
Texas, 2017
36" x 36"Mixed media on unique canvas print
©Ardeshir Tabrizi
Article coments
React to this article
Related Articles
Tags : engelund, landscape, tabrizi, gallery, kopeikin, ardeshir, through, linear, photographic, photography, observations, experience, landscapes, visual, making, pleased, present, artwork, canvas, object, artist,