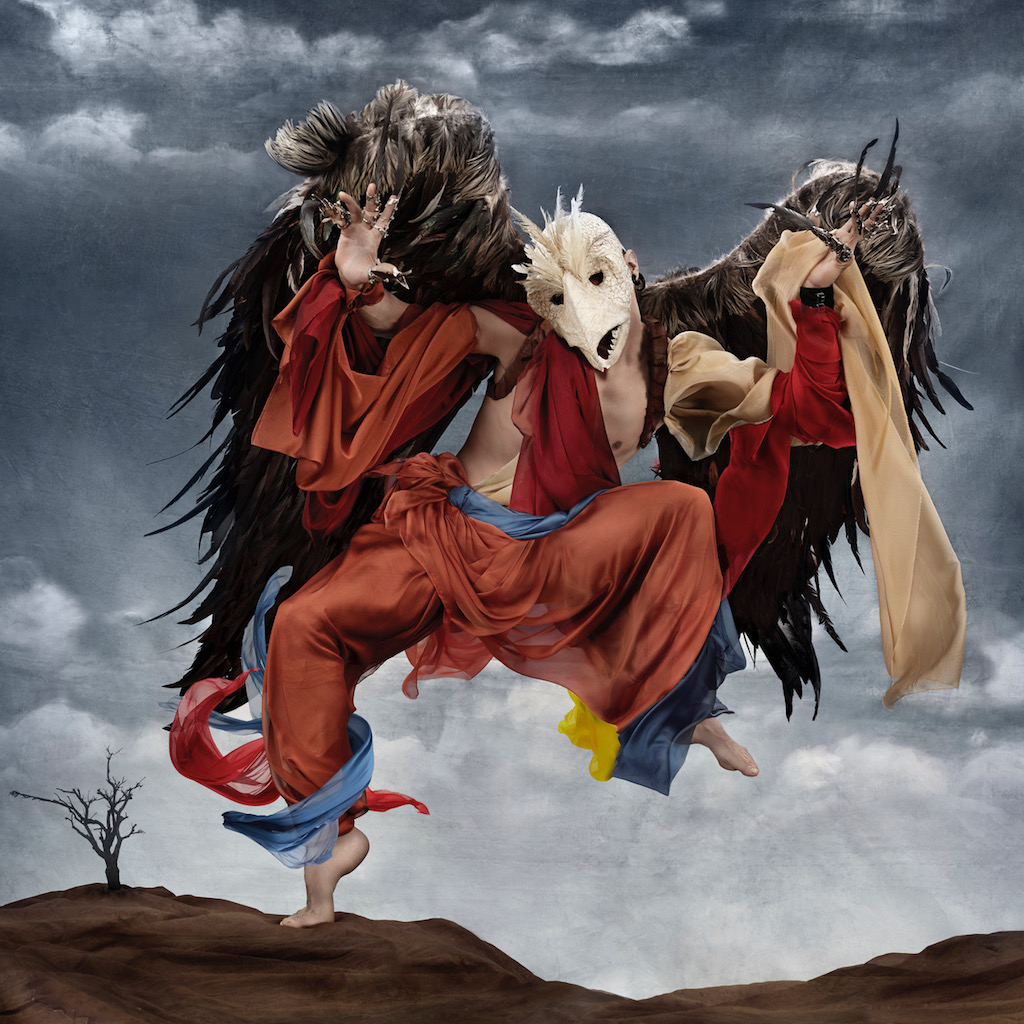 l'oiseau de vie © Gérard Rancinan
Press release
- After sold-out exhibitions in 2011, 2012 and 2014, French contemporary photographer Gérard RANCINAN returns to London to present his latest series of contemporary fine art photography: "The Destiny of Men", in which the Man seeks to transcend his human condition by taking the form of an
angel
.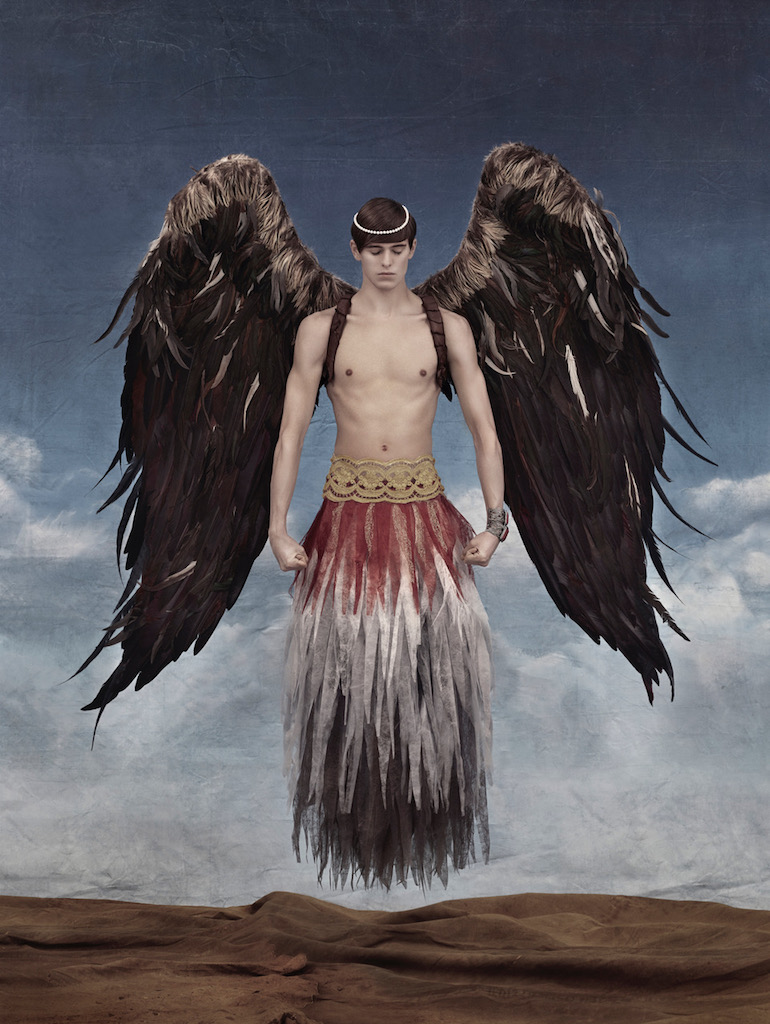 Le messager © Gérard Rancinan
One can't escape one's nature, but one can transcend it. How can we challenge human destiny? It is this question that humanity has tirelessly attempted to answer over the course of its evolution. Today, for artists, the question is more pressing than ever.
If we had to represent the immaterial part of the Man – his thought, his desire for elevation and self-transcendence, his great curiosity, the intangible essence handed down from one person to another, from a parent to a child or from a teacher to a pupil – we would perhaps look to an ancient iconographical tradition from the Byzantine era: the symbol of the angel. Dating back to the mosaics of St. Sophia in Constantinople, the "heaven bound" angels of Giotto and those that Michelangelo freed from a block of marble, the anthropomorphic representation of the angel has exerted a great fascination on artists.
As always with Gérard Rancinan, this series is about a symbolic Man and his fantasies, about his transcendence and his transgressions. There is no angelic moralising. The Man is no choirboy; he has written his history through the force of his ambition and curiosity. He has invented botany, built libraries, seen the Earth from afar, landed a spacecraft on a comet 510 million kilometres from home. All this is true, yet people continue to ask themselves the eternal question – how should we raise a child?
The post-apocalyptic angel combines several different principles: good and evil, ethics and progress, spiritual and intellectual. He questions, now more than ever, the meaning we should give to human history.
Article coments
React to this article
Related Articles
Tags : question, rancinan, series, should, transcendence, contemporary, transcend, curiosity, artists, destiny, history, choirboy, through, written, meaning, moralising, transgressions, angelic,