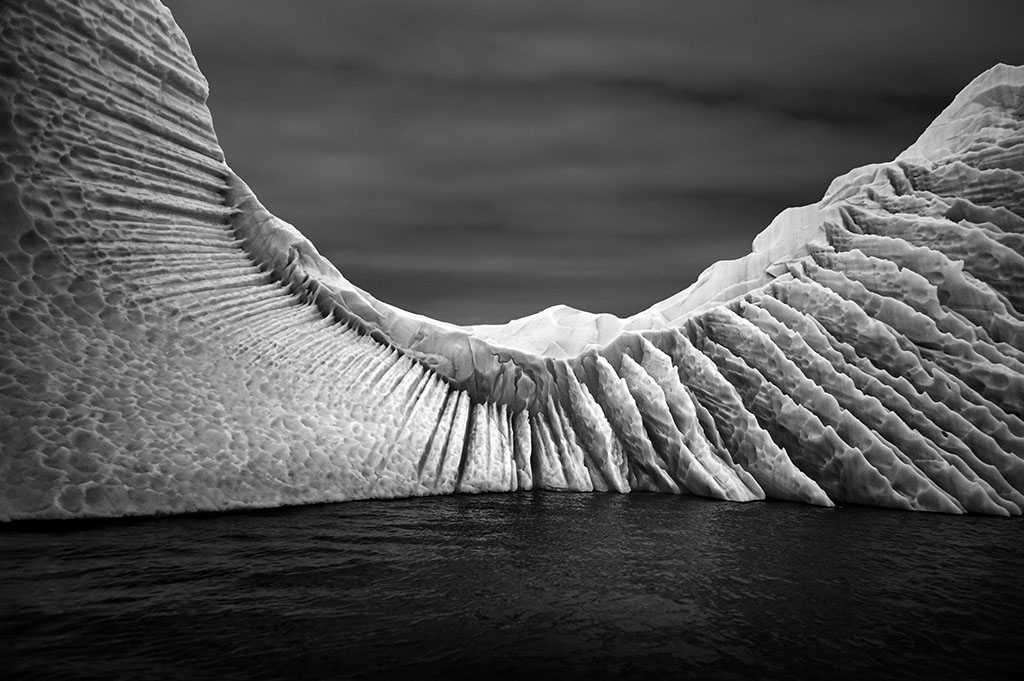 Winged Wall, Antarctica, 2010 Archival pigment print 16 x 20 inches © Ernest H. Brooks II
Exhibitions From 17/3/2017 to 6/8/2017 Closed

San Jose Museum of Art 110 South Market Street in downtown San Jose, California


Press release
-
SAN JOSE, California (March 3, 2017) – With recent rains and flooding following years of drought, water is very much on the minds of Californians. From March 17 to August 6, 2017, San Jose Museum of Art will present an exhibition devoted to celebrating this precious, essential resource and encourage dialogue about
water
. Fragile Waters: Photographs by Ansel Adams, Ernest Brooks II, and Dorothy Kerper Monnelly features 120 black-and-white photographs by three artists who have expressed their lifelong commitment to protecting the sanctity of the
environment
through the universal language of photography.
Fragile Waters
is one of three exhibitions at SJMA this spring to examine the environmental, humanitarian, and social aspects of water.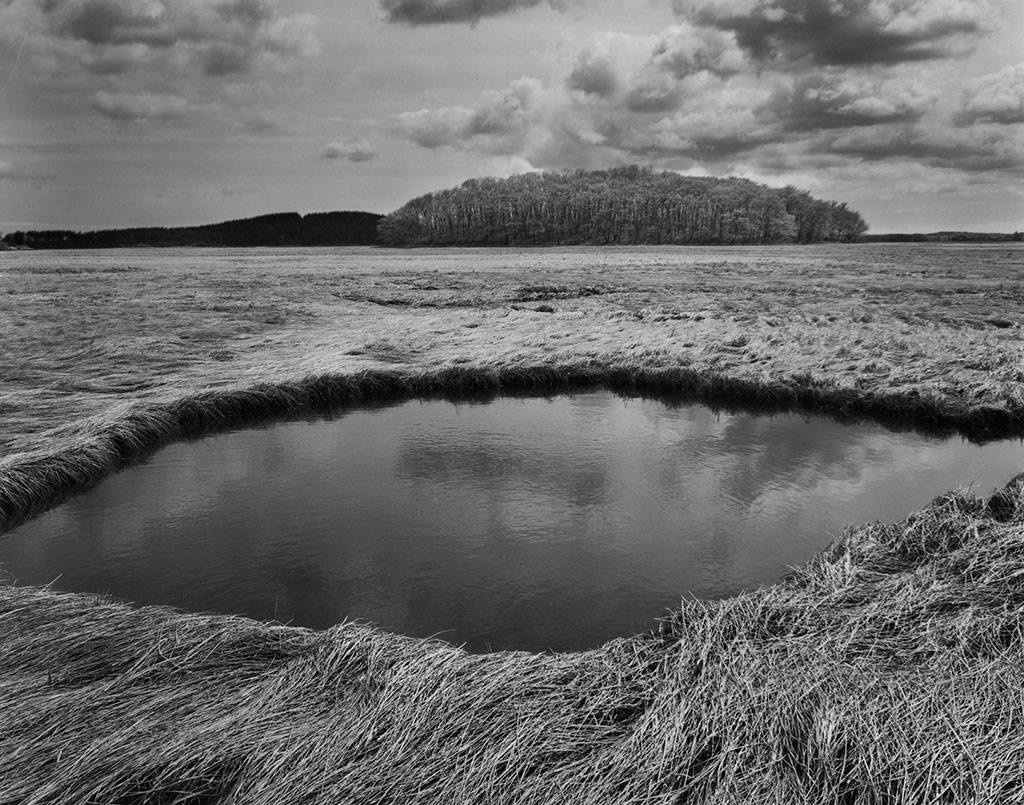 Salt Marsh Island, Clouds, Ipswich, MA, 2005
Gelatin silver print
14 x 18 inches
© Dorothy Kerper Monnelly
THE WATER PROJECTS
Fragile Waters is one of a trio of exhibitions about water at SJMA this spring. The Darkened Mirror: Global Perspectives on Water (April 7 – August 27, 2017) features five international artists who address humanity's conflicted relationship with water: Vibha Galhotra, Gerco de Ruijter, Khvay Samnang, Jesper Just, and Amy Balkin. In their videos and installation work, these artists address such themes as water access and ownership in Cambodia; agricultural irrigation in the American Southwest; the ethical implications of desert settlements; river pollution in India; and the physical and political impact of climate change locally and globally. Also on view through September 24, 2017, is Diana Al-Hadid: Liquid City, in which Diana Al-Hadid's monumental sculpture Nolli's Orders anchors SJMA's Central Skylight Gallery like a fountain in a Roman piazza.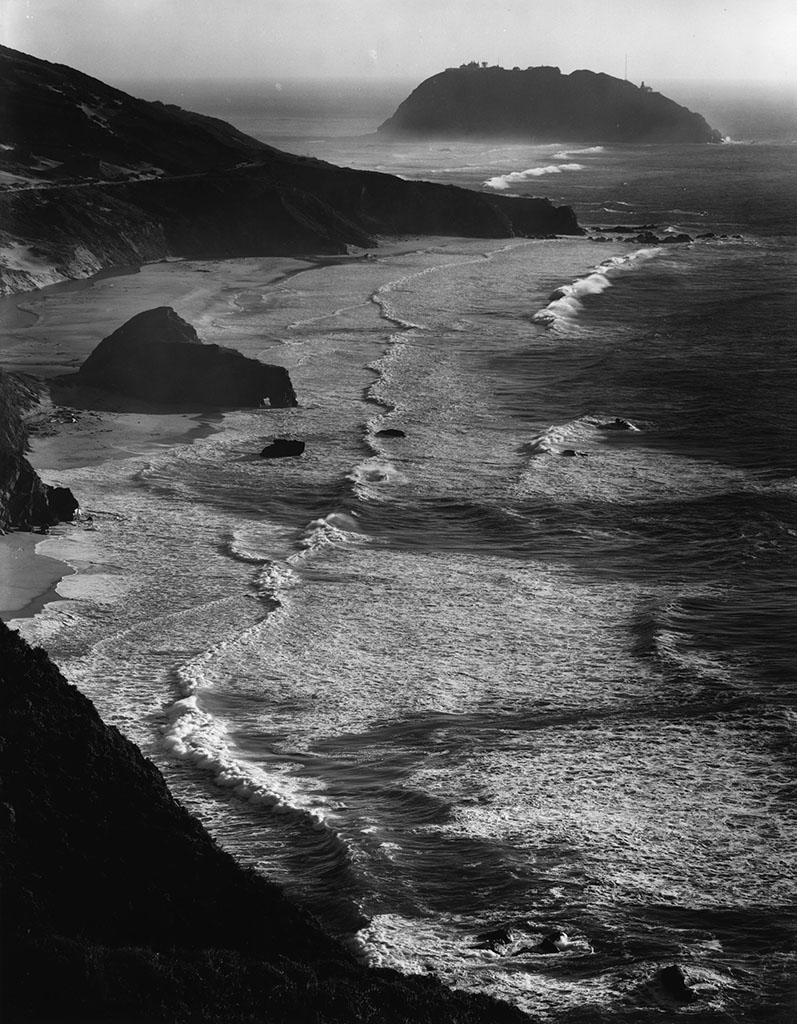 Ansel Adams
Point Sur, Storm, Big Sur, CA, 1946
Gelatin silver print
34 x 28 inches
Images printed courtesy of the Ansel Adams Publishing Rights Trust
Article coments
React to this article
Related Articles
Tags : waters, fragile, artists, monnelly, features, kerper, dorothy, photographs, address, silver, spring, through, exhibitions, inches, gelatin, august, settlements, implications, american, southwest,