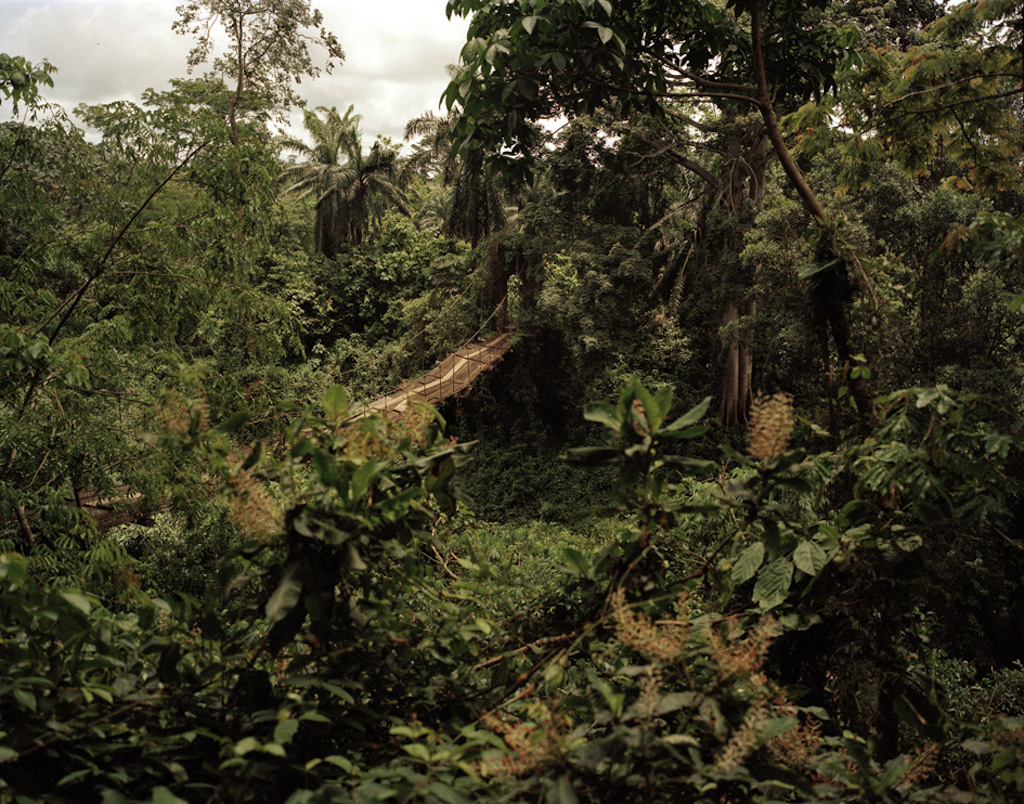 © Andreas Land - Hängebrücke Kamerun - 2016
Exhibitions From 23/03/2017 to 22/04/2017 Closed
Alexander Ochs Private Schillerstraße 15 D-10625 Berlin
Press release :
In the exhibition The Light Has Changed, two extraordinary Berlin artists, Bettina Scholz and Andréas Lang, meet in one space. While Scholz was capturing light in multi-layered paintings behind acrylic glass, Lang was again on the road with his camera in Cameroon.
By coalescing known forms and new elements, Bettina Scholz creates screen-like glass paintings with notions of dystopian landscapes and scenarios of an imagined future.
In Andréas Lang's photographs of natural, realistic landscapes, his images of forests as well as his human subjects is found a light that can lead the viewer to a change of perspective.
In the footsteps of his great-grandfather, Lang recently completed a very successful exhibition Cameroon And Congo. In Search Of Traces And Phantom Geography at the German Historical Museum in Berlin. Bettina Scholz looks back on an equally successful exhibition Hall (together with Nik Nowak) at the Kunstverein Schwäbisch Hall.
New opening hours for this exhibition are Tue-Fri 12-6 pm and Sat 10 am-2 pm.
ALEXANDER OCHS PRIVATE
Schillerstraße 15
D-10625 Berlin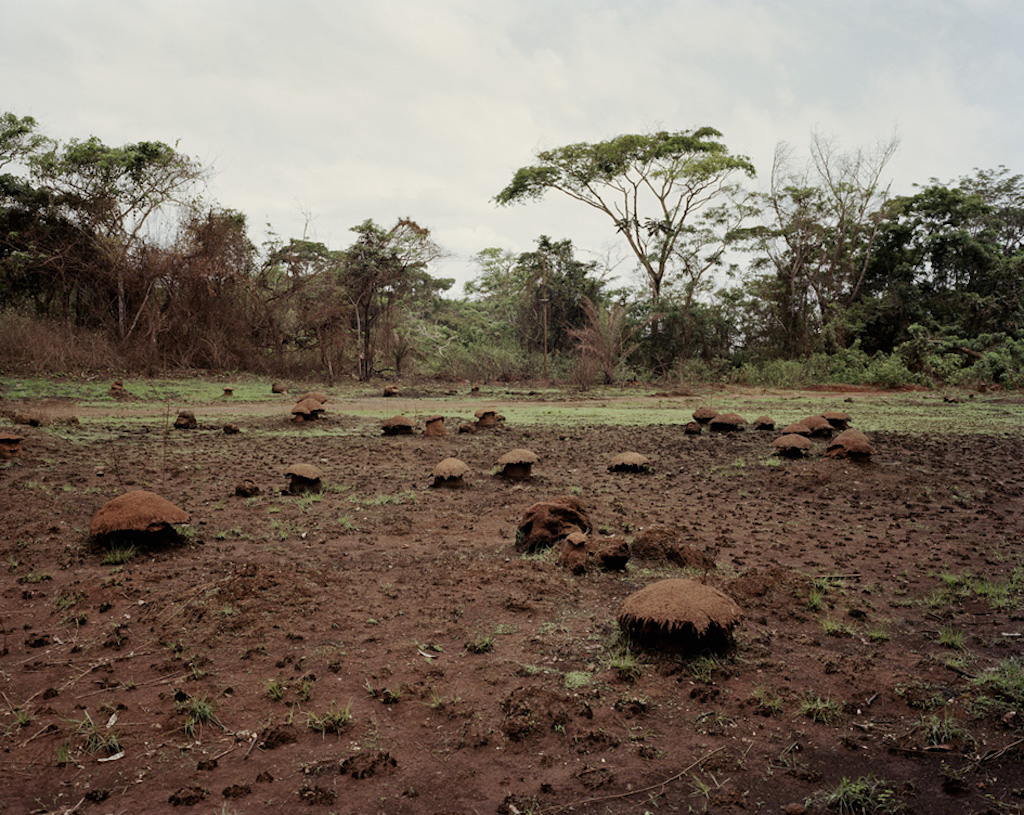 © Andreas Lang - Termitenlandschaft Kamerun - 2016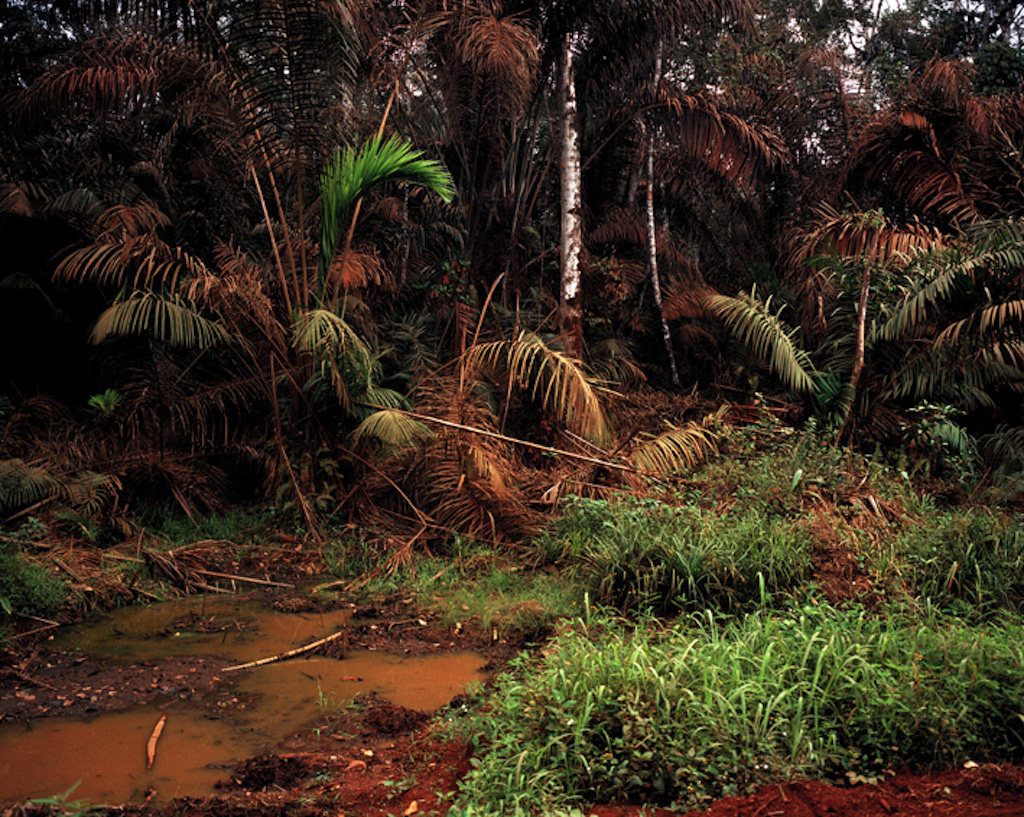 © Andreas Lang - Sumpfwald Kamerun - 2016

Article coments
React to this article
Related Articles
Tags : scholz, exhibition, bettina, berlin, paintings, cameroon, landscapes, successful, kamerun, andreas, museum, historical, equally, perspective, german, footsteps, search, completed, traces, recently, geography, grandfather, phantom, opening, alexander,