© Anja Niemi - The bedroom - Courtesy of the Little Black Gallery
Press release :
The Little Black Gallery is proud to present THE WOMAN WHO NEVER EXISTED by ANJA NIEMI
Exhibitions at Shoot Gallery in Oslo (9 March - 30 April),
Galerie Photo 12 in Paris (16 March - 22 April)
and The Little Black Gallery in London (4 - 27 May)
A book of the same name is published by Jane & Jeremy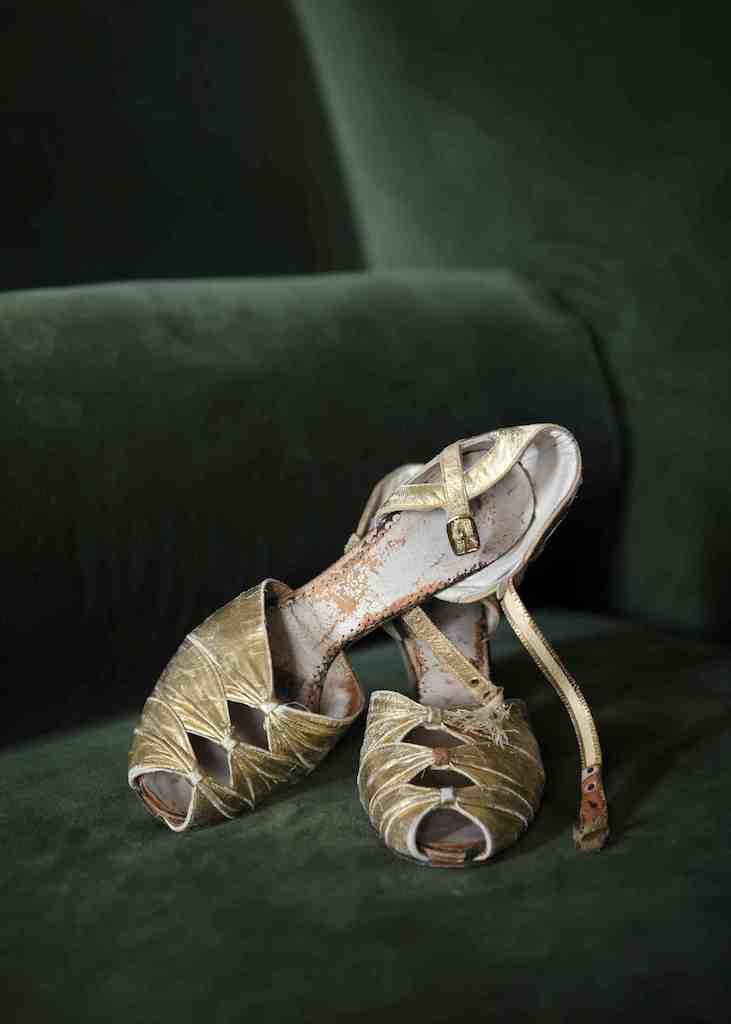 © Anja Niemi - Her shoes - Courtesy of the Little Black Gallery

The Woman Who Never Existed by Anja Niemi was inspired by the words of the pioneering Italian actress Eleonora Duse. Eleonora worked the international theatre stage alongside Sara h Bernhardt in the early 20th century. In contrast to Bernhardt's outgoing personality, Duse was introverted and private, rarely giving interviews. She once famously told a pushy New York journalist, that 'away from the stage I do not exist.'
Niemi takes on the role of a fictional character visualized after reading Eleonora's words. The Woman Who Never Existed tells the story of an actress who only exists in front of an audience, when no one is looking she starts to disappear.
In the same way as before Niemi works alone. Photographing, staging and acting out the characters in all of her photographs.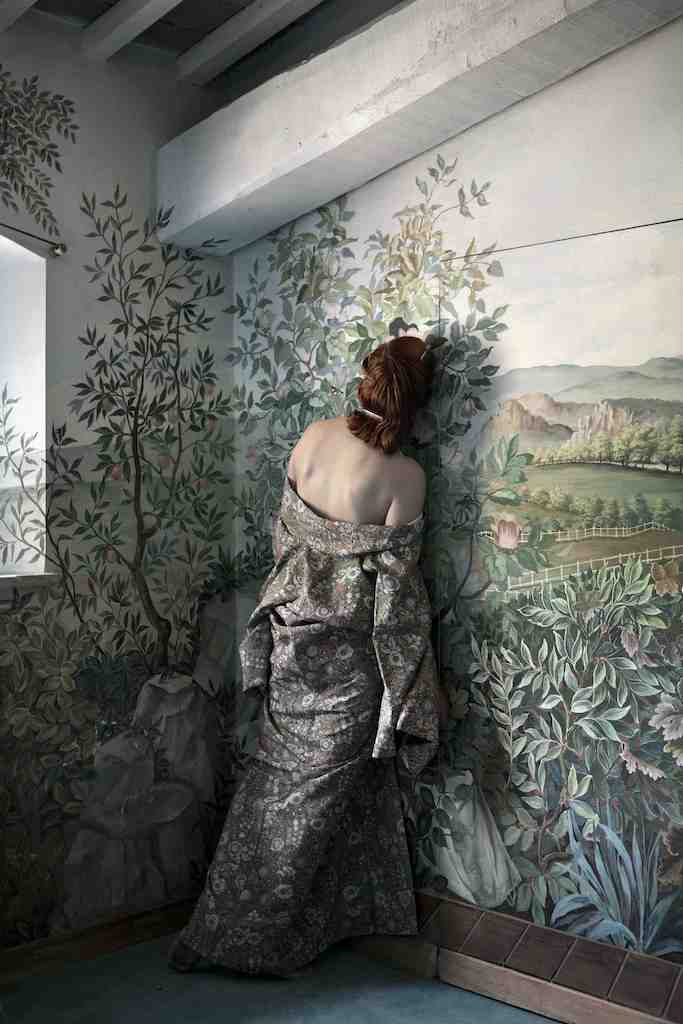 © Anja Niemi - The flower room - Courtesy of the Little Black Gallery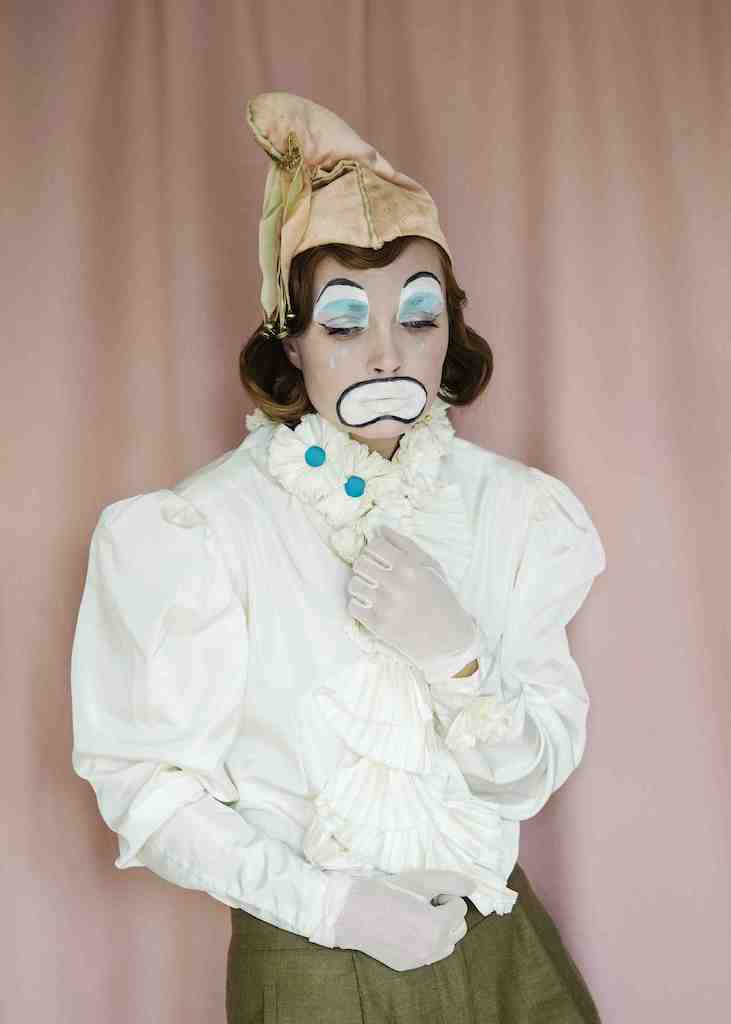 © Anja Niemi - The crying circus - Courtesy of the Little Black Gallery


Article coments
React to this article
Related Articles
Tags : gallery, little, courtesy, eleonora, existed, bernhardt, actress, exists, journalist, visualized, character, fictional,