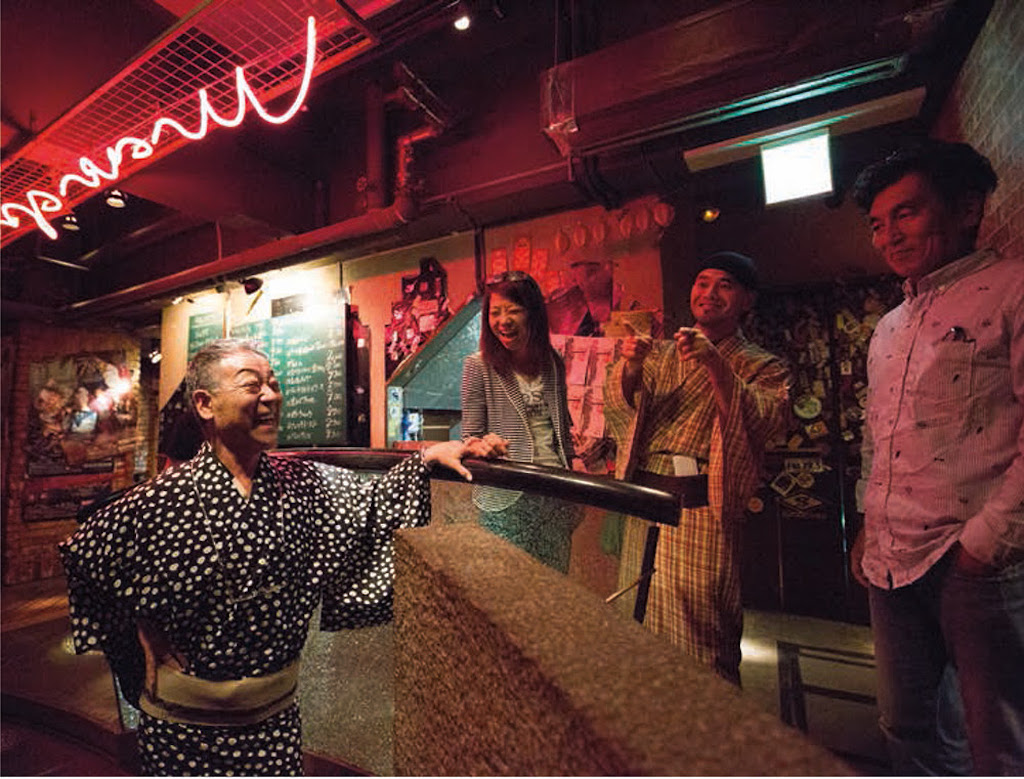 Mandy
Press release :
The LGBTQ community in Japan has faced its challenges. Even as some religious and warrior orders have a long and recognized tradition of same-sex love, to be considered different, to be "the nail that sticks out," makes coming out difficult. Despite the conservative strain within Japanese society that encourages the LGBTQ community to remain unseen, a welcome change is happening on the ground. A number of queer cultural figures are opening up new horizons, and a growing majority of Japanese people believe that homosexuality should be an integral and open part of society.
The latest in a series of beautiful, affordable photobooks that look at LGBTQ communities around the world, Edges of the Rainbow is a photographic celebration of the queer community in Japan. Through over 150 color and black-and-white photographs, and accompanying texts, acclaimed photographer Michel Delsol and journalist Haruku Shinozaki have brought together a fascinating group of individuals to create an unforgettable and uplifting look at a proud and resilient community on the margins of Japanese society.
In Edges of the Rainbow we are introduced to a gay Episcopal priest; a lesbian couple who talk about their life choices at universities and on radio and TV, a trans woman pop idol and civil rights activist, an intersex author, a gay all-male music group that addresses LGBTQ culture through their electro act, among other inspiring and motivated people who are all living their lives openly and truthfully.
Mark McLelland, professor of gender and sexuality studies at the University of Wollongong in New South Wales, Australia, contributes an enlightening introduction to the long and complex history of diverse sexual expression in Japan. He writes about the first "gay boom" in the postwar 1950s that was reflected in the male-themed novels of Mishima Yukio and a new style of homosexual identity, the "gay boy" and meeting place "the gay bar." In the 1990s, the mainstream media embraced a second "gay boom" in Japan resulting in numerous magazine articles, television documentaries, books, and movies, and the spread of LGBTQ organizations across the country.
McLelland concludes: "the great strength of [Edges of the Rainbow] is that it allows us into the lives of real LGBTQ people in Japan, if only briefly. It presents us with their own images and stories based on their own words and worldviews. Let's put aside what we think we already know about Japan and open ourselves to this diversity and the message of tolerance and hope that it delivers."
The Authors
Michel Delsol was born in Paris and works in New York City. He has received the Judges Award from the Society of Publication Designers, as well as awards from Px3, Prix de la Photographie Paris, and the International Black & White Spider Awards.
Born in Japan and raised in Tokyo, Haruku Shinozaki is a journalist who lives in New York.
Book Specifications
Available May 2017
Paperback, 8 x 10, 192 pages
ISBN: 978-1-62097-289-2
Price: $21.95 US
Also available as an e-book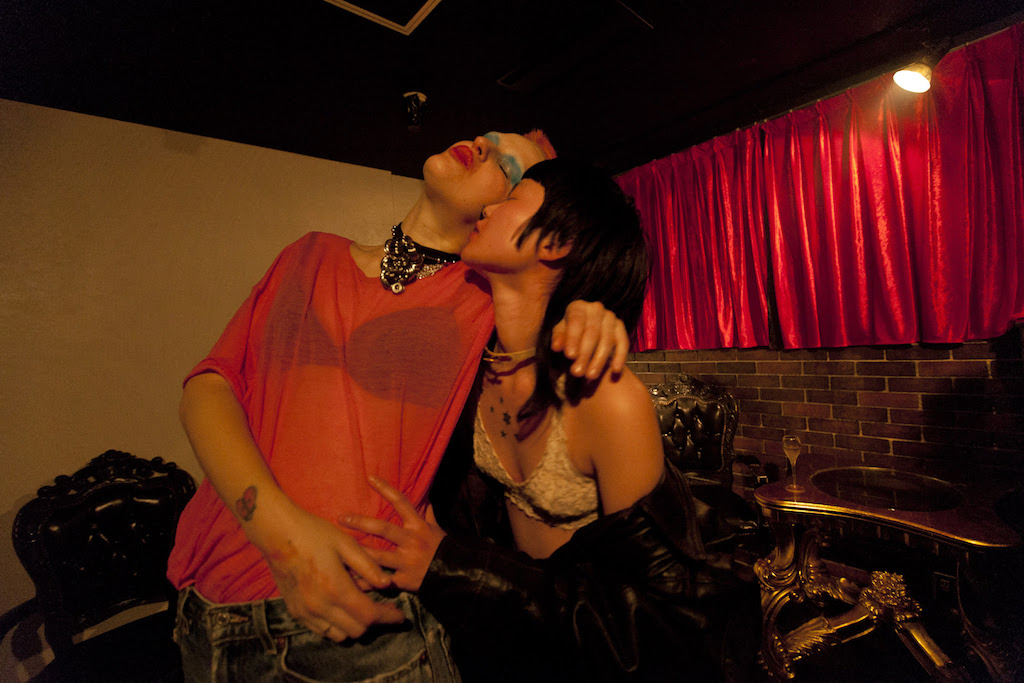 Chiga is the owner and manager of Gold Finger, an all-woman bar in the Shinjuku district of Tokyo. She wanted a place where lesbians could find friendship and love -- where they could be themselves. Right: 'Backstage' during Chiga's 25th celebration for her bar Gold Finger, in the Ni chome district of Tokyo.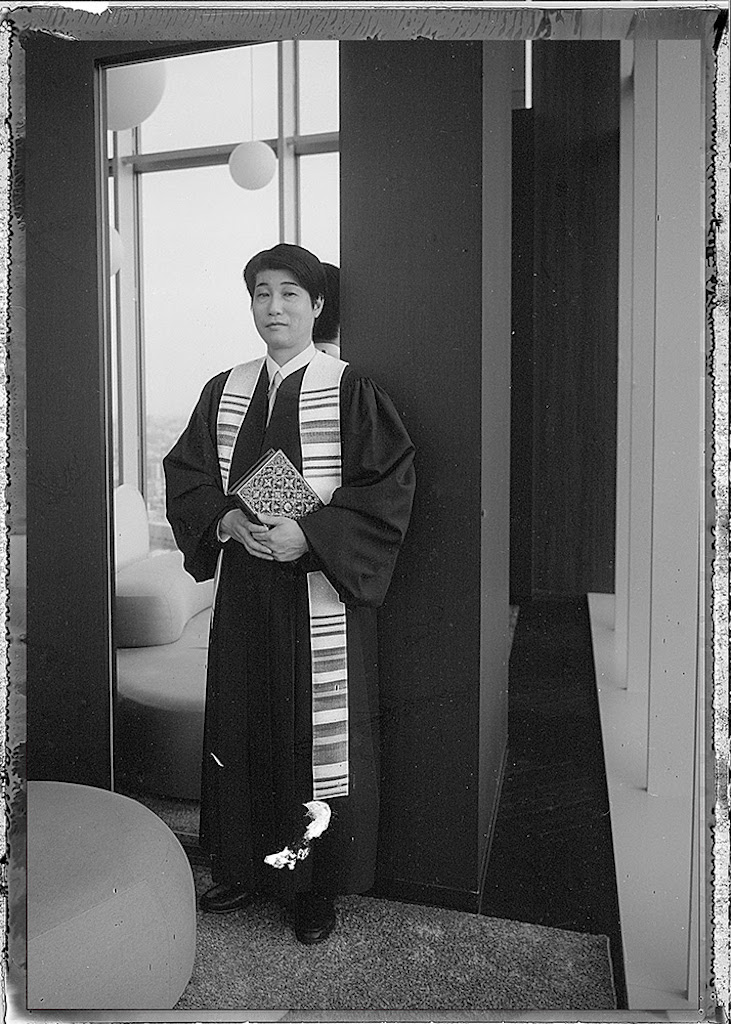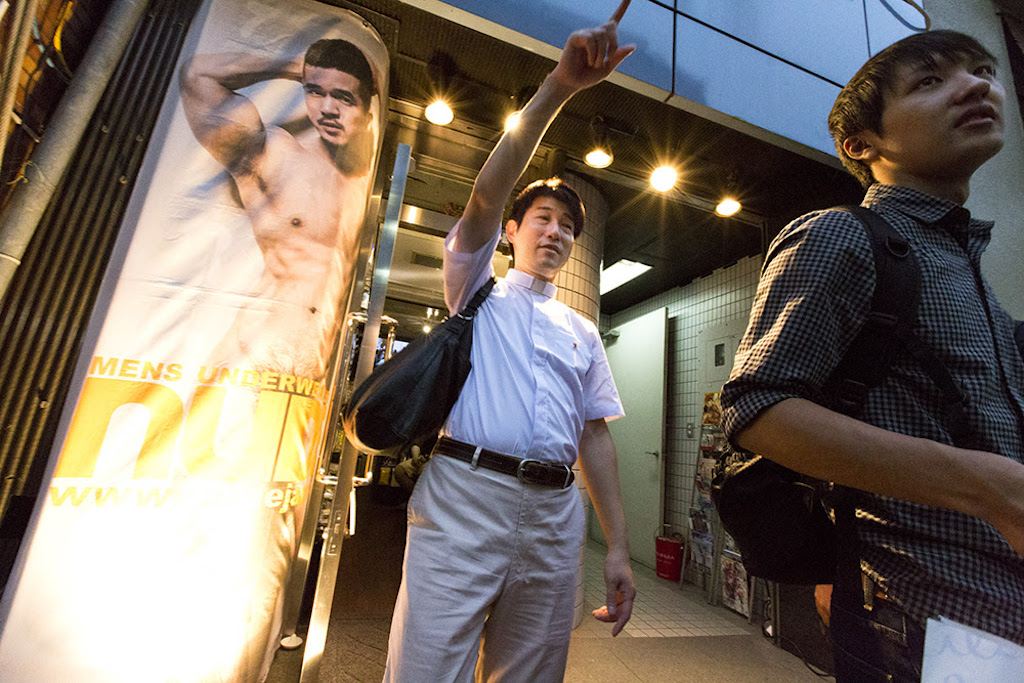 Yoshiki is a gay Episcopal priest. Every Sunday, he conducts a prayer and worship service for the LGBTQ community in a "church" in Ni-Chome, the LGBTQ district of Tokyo. Right: Yoshiki guides university students on a gender and sexuality historical landmark tour of Tokyo.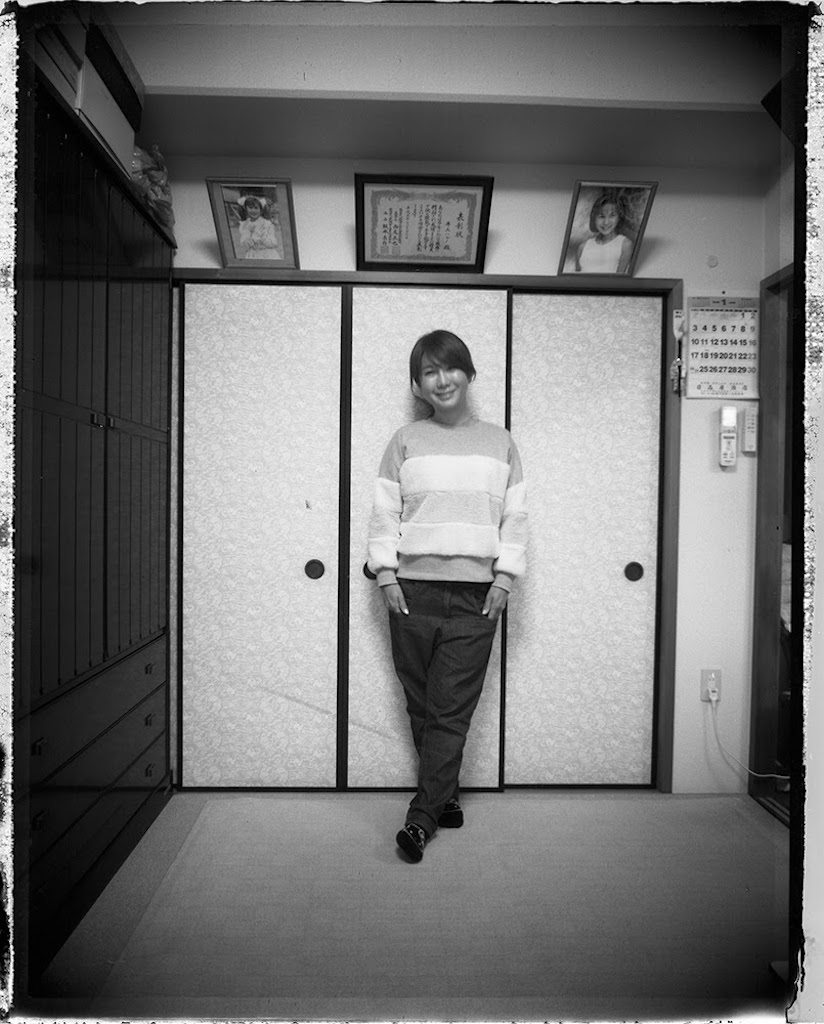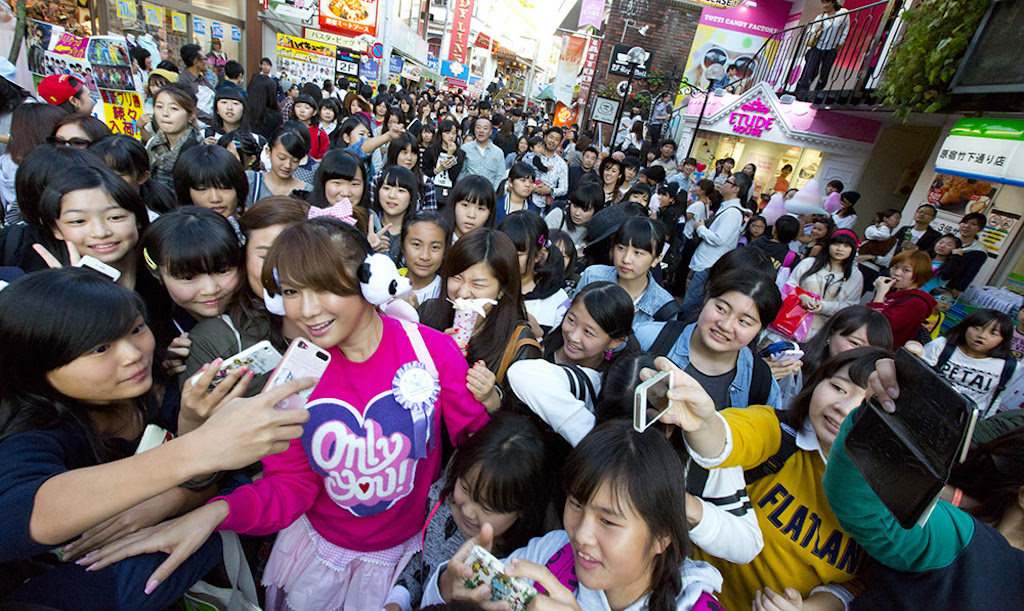 Ai Haruna is a pop idol and well respected civil rights activist. Haruna is a trans woman -- also known in Japanese as a "newhalf." She is one of the hosts of the prime-time show about fighting prejudice, Barrier Free, on Japan's national public broadcasting network, NHK. Right: she is surrounded by fans in Harajuku, a street popular with teenagers in Tokyo.
Article coments
React to this article
Related Articles
Tags : community, japanese, society, people, district, michel, through, rainbow, celebration, finger, journalist, haruku, delsol,