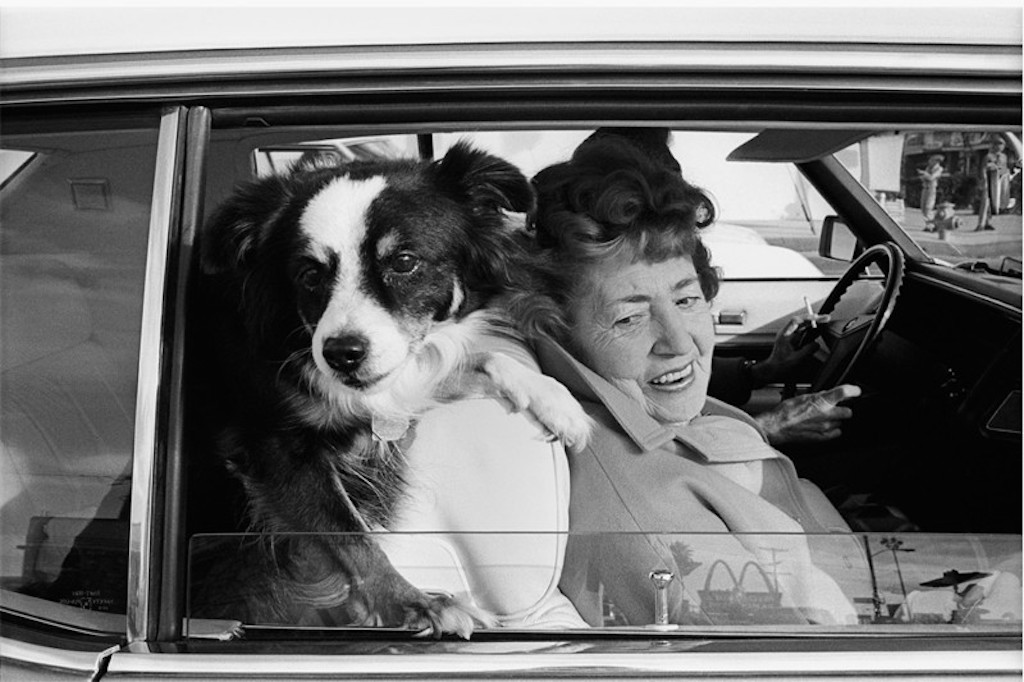 © Mike Mandel
Exhibitions From 20/6/2017 to 30/8/2017 Closed
San Francisco Museum of Modern Art 151 Third Street CA 94103 San Francisco
The San Francisco Museum of Modern Art exhibited the artistic work of Mike Mandel this holiday!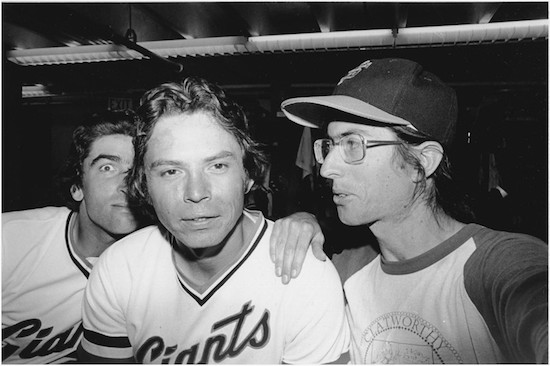 © Mike Mandel
Press Release -
Good 70s explores the tongue-in-cheek, socially conscious work of conceptual artist and photographer Mike Mandel (American, b. 1950), focusing on projects he made during what was, for him, an incredibly productive decade. This exhibition includes photographs, books, and a film, all made during the same period he was collaborating with his friend, the photographer Larry Sultan.
Some of Mandel's diverse projects from the 1970s include Myself: Timed Exposures (1971), in which he inserts himself into funny and commonplace situations; Seven Never Before Published Portraits of Edward Weston(1974), which reproduces correspondence he initiated with men named Edward Weston; his Baseball-Photographer Trading Cards (1975), featuring subjects such as Ansel Adams and Imogen Cunningham; and his book SF Giants: An Oral History (1979).
Article coments
React to this article
Related Articles
Tags : mandel, photographer, weston, during, edward, projects, published, before, portraits, exposures, myself, include, inserts, himself, situations, commonplace, initiated, cunningham, imogen, history, giants,