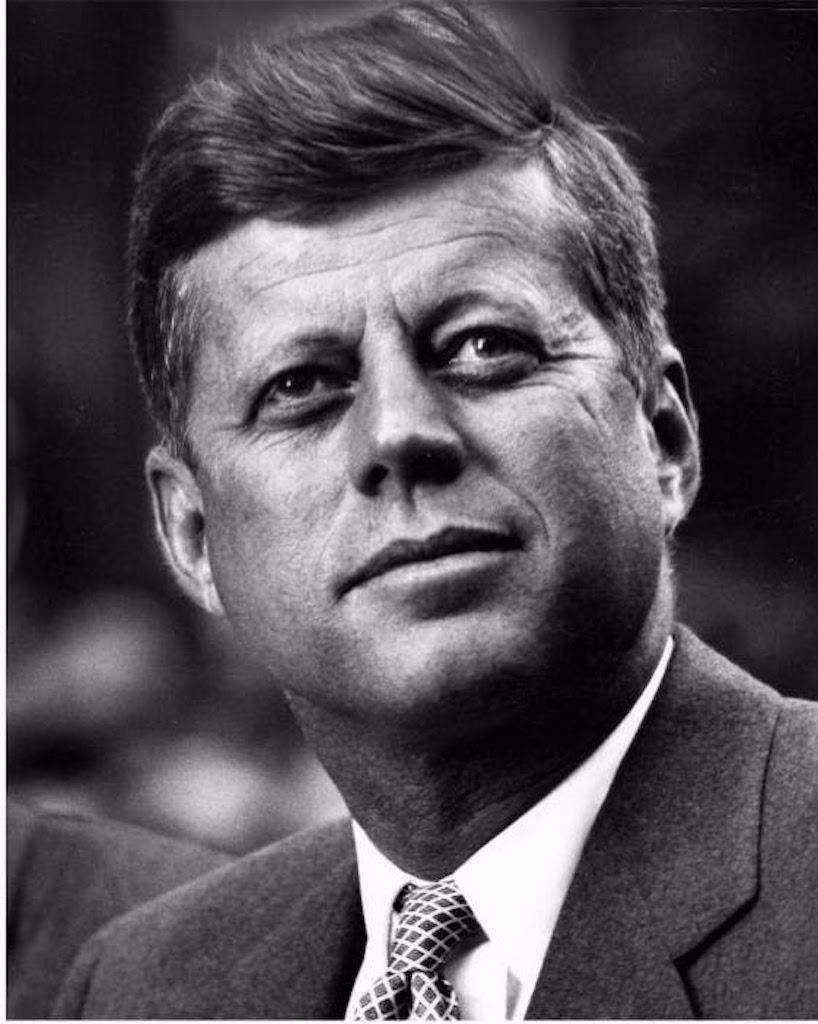 © TED SPIEGEL, John F. Kennedy, 1961
Press Release -
Robert Klein Gallery is pleased to present, JFK 100, the official centennial portfolio published by the John F. Kennedy Library Foundation.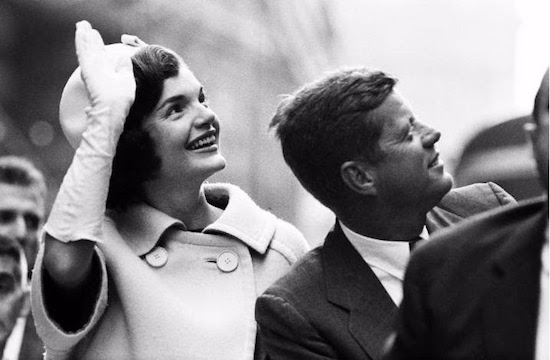 © GEORGE S. ZIMBEL, Jacqueline and John F. Kennedy, New York City, 1960


Limited to an edition of 25, this portfolio includes four photographic prints by Bill Beebe, Henri Dauman, Ted Spiegel, and George S. Zimbel. Each 16 x 20 inch gelatin silver print is signed and accompanied by a biography of each photographer, as well as a sheet telling the story behind each image.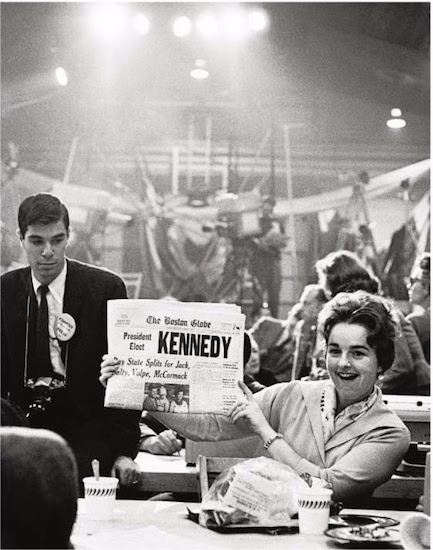 © HENRI DAUMAN, Day After the Presidential Election, Hyannis, Massachusetts, 1960


Article coments
React to this article
Related Articles
Tags : kennedy, zimbel, george, portfolio, dauman, biography, accompanied, signed, silver, gelatin, photographer, election, presidential, hyannis, massachusetts, telling, spiegel, behind, includes, centennial, official, published, library, foundation, present, robert,