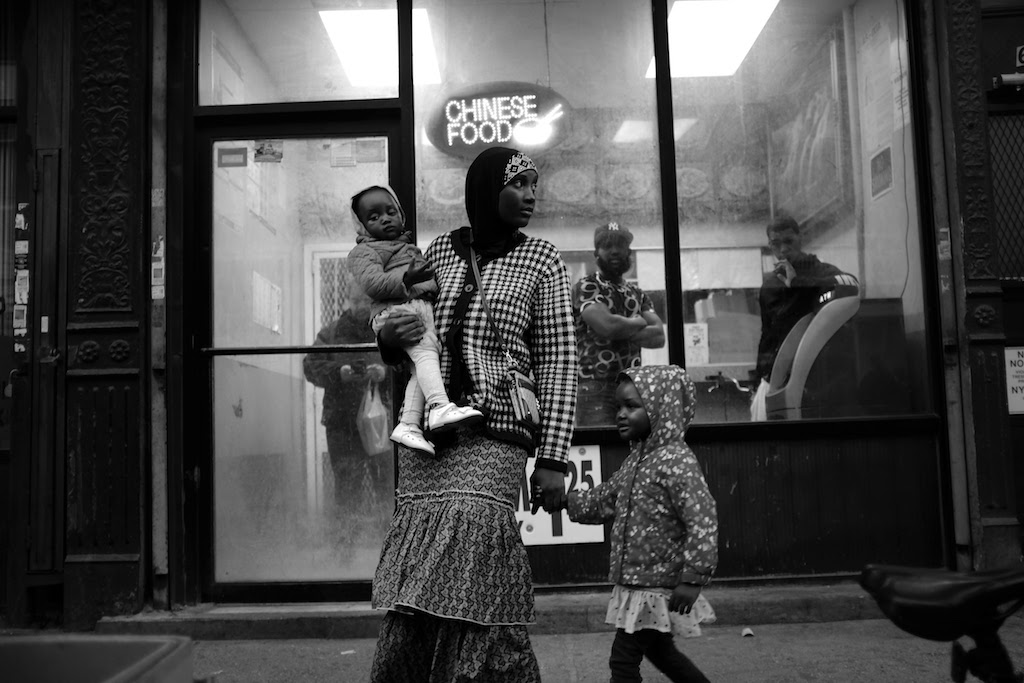 © Osaretin Ugiagbe
Exhibitions From 08/07/2017 to 13/08/2017 Closed
Bronx Documentary Center 614 Courtlandt Avenue 10451 New York
Presse release
The photos of Nigerian-born photographer Osaretin Ugiagbe document the beauty and sorrows witnessed during a life split between the surging Bronx streets and the half-built flyovers of Lagos, Nigeria (population 20 million and growing).
In 2002,16-year-old Osaretin left Nigeria for the Bronx, joining his father who had previously emigrated to the US. Fifteen years later, Osaretin maintains an identity firmly planted in both worlds. His artistic path has often been shaped by chance events and encounters. While working in a Bronx hospital several years ago, he discovered a free photo class at the nearby Bronx Documentary Center, and soon became a member of their Bronx Photo League. After taking a required art class at Hostos Community College, Mr. Ugiagbe took up painting as well, developing into an accomplished painter--he was recently accepted at London's Royal College of Art.
In his black and white photos, many taken without looking through the camera, he reacts to movement and shadow, to the faces and bodies around him, both in the Bronx and in trips back to Nigeria. He crafts his images through the inventive use of light, focusing on poignant and compelling themes of displacement and dislocation, and a surging, scrambling humanity looking for something better. Or sometimes just looking.
The exhibited photos express Mr. Ugiagbe's individual path, but also reflect the larger framework of the struggle for cultural identity--unbelonging in the place left, not belonging at the point of arrival. A number of his paintings, which have strongly influenced (and been influenced by) his photographic work, will also be on display.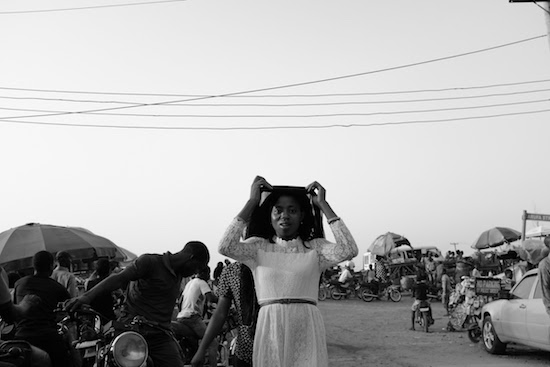 © Osaretin Ugiagbe
Article coments
React to this article
Related Articles
Tags : ugiagbe, osaretin, looking, nigeria, photos, through, identity, college, surging, influenced, inventive, crafts, around, images, reacts, london, accepted, recently,