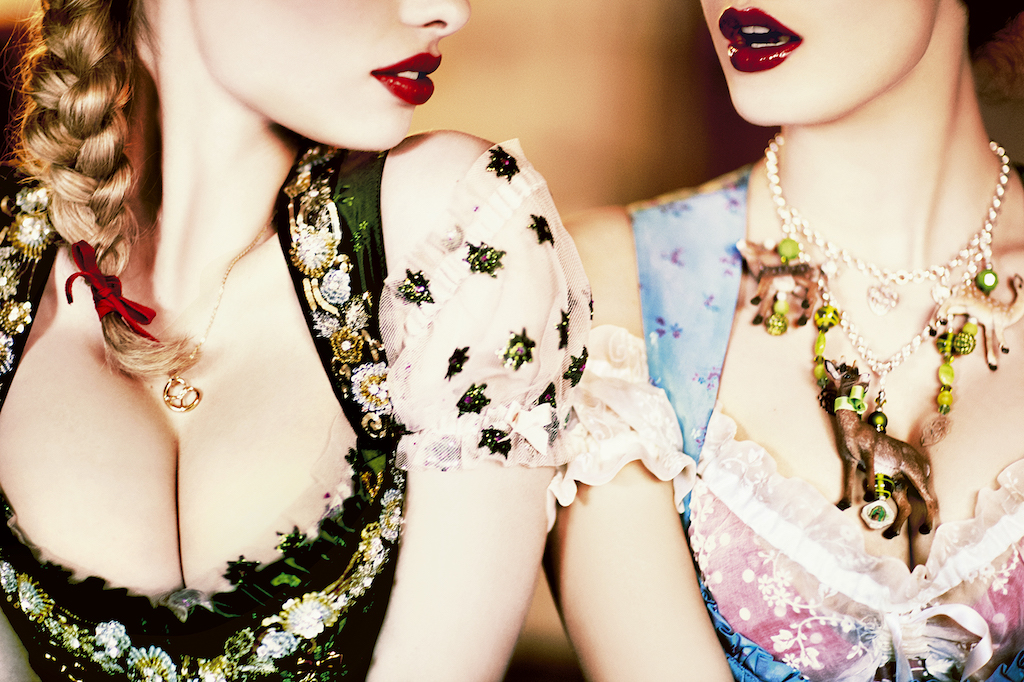 ©Ellen von Unwerth
Following a passionate kickoff in Los Angeles, the Munich Gallery IMMAGIS will open on 14 September 2017 the exhibition HEIMAT with more than 30 works from the book of the same title by German star photographer Ellen von Unwerth (*1954). Right in time for Oktoberfest, von Unwerth invites viewers on a photographic journey through her childhood homeland of Bavaria. Her lavishly staged series delights with erotically charged images tinged with a touch of nostalgia and full of lust for life.
In her eponymous photography book from which this exhibition was curated, the native of southern Germany presents her repertoire inspired by Helmut Newton, relating humorous, lively, and cheeky narratives featuring a mostly female cast. Her images convey a strong love for nature, a seemingly omnipresent religiosity, and a playful approach to the attributes and attractions typical of the region, making a visit to this exhibition both a sensual and visual treat.
Von Unwerth's visual ode to her Heimat (German for "homeland") combines old-world charm with fresh, provocative eroticism, cheerfully subverts traditional gender roles, and shows that even lederhosen can be glamorous. Viva Bavaria!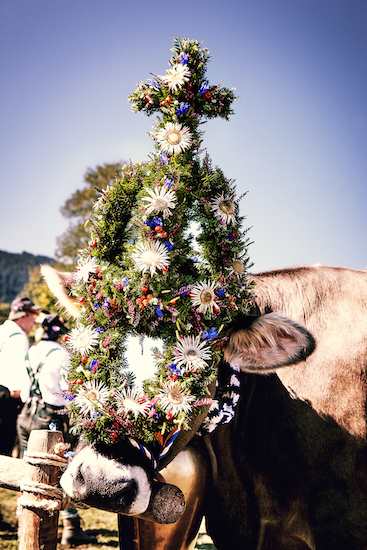 ©Ellen von Unwerth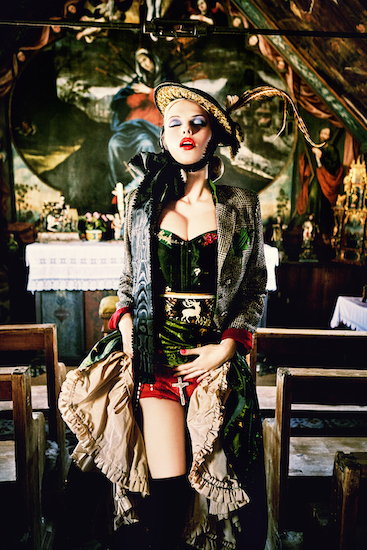 ©Ellen von Unwerth
Article coments
React to this article
Related Articles
Tags : unwerth, exhibition, homeland, images, visual, bavaria, heimat, german, attractions, attributes, playful, approach, typical, newton, relating, mostly, female, featuring, humorous, cheeky, narratives, convey, lively, omnipresent, seemingly, region, nature, religiosity, gender, traditional, subverts, cheerfully,